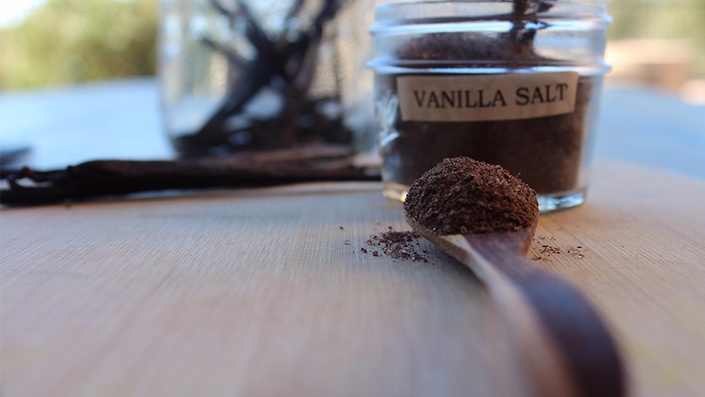 Homemade Salts & Seasonings
How to make your own gourmet apothecary salts and seasonings
Watch Promo
In this free mini course you will learn plenty of tips and techniques for how to make your own seasoned salts, seasonings and what kinds of salts are best to use for flavoring your food.
You will learn how to make: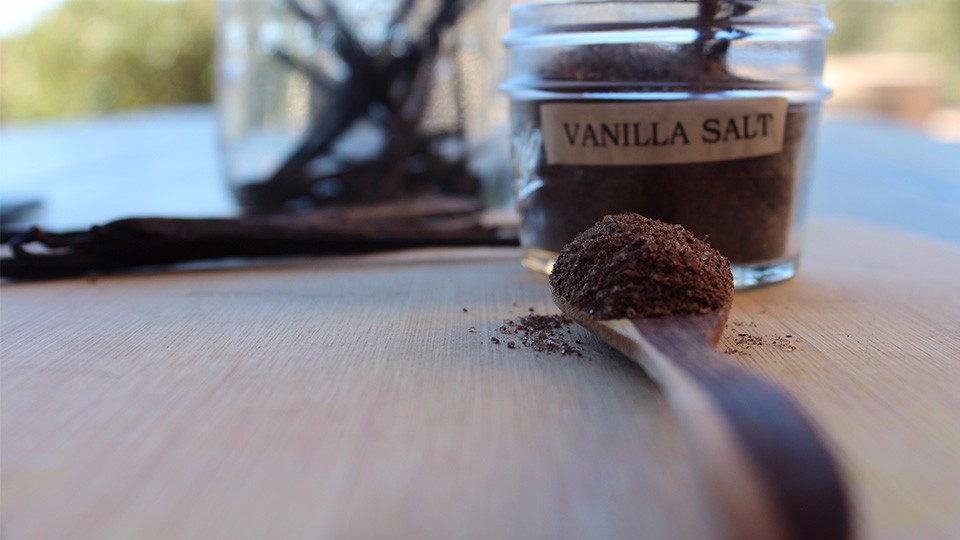 How to make your own Sun-dried tomatoes in a dehydrator
How to make your won sweet pepper powder with dehydrated sweet peppers
Pre-prepping lemon juice and the best technique for freezing it
How to make your own lime and sweet orange powder
How to make your own lemon salt
How to make you own vanilla bean paste
How to make your own vanilla salt
Chickpea miso paste and how to use it
How to use coconut aminos and no-salt, multipurpose seasoning.
How to use Medicine Flower food grade flavors like berry, vanilla and more.
This free course is part of Pure Joy Planet's Level 1 Immersion into Raw Cuisine and Advanced Raw Plant-Based Culinary Arts Certification courses. For more information and recipes, visit us here.
---
Getting Certified with the Pure Joy Culinary Academy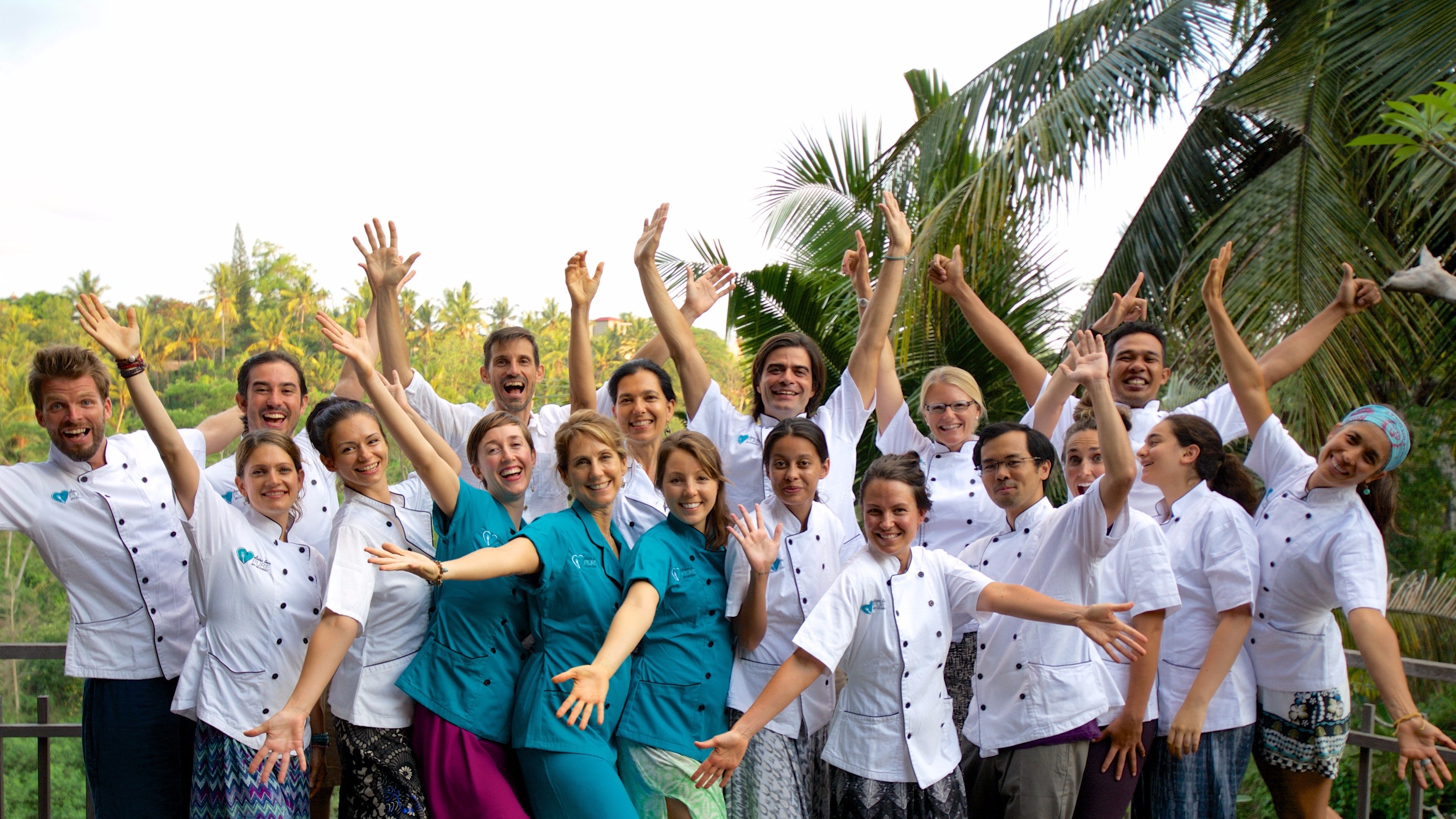 *This Module is part of Pure Joy Academy's complete Advanced Raw Plant-Based Culinary Arts Certification Online - Entire Course (all modules). You can complete each module separately or purchase the entire package here. The best part: The tuition for this course is also transferable to the entire Advanced Plant-Based Culinary Arts and Nutrition Program Certification.
If you would like to complete this course as part of our Advanced Certification Process. You do not have to complete the certification if you do not wish to get your certificate.
---
WHAT OUR GRADUATES ARE SAYING
"I absolutely LOVE this course, how it is set up so we can work at our own pace. Your videos are informational and the course package that comes with it has good information included. I made the lasagna a couple of days ago and it's amazing as is the bell pepper dressing! I even shared it with my colleagues at a catering company I work for and they (big meat eaters) thought it was fantastic!!!" - Liz Perras, USA
---
"I looooovvveeee being a Raw Chef and teaching people how to create amazing food from plants. I'm exactly where I'm meant to be!!! Thank you Pure Joy Academy!" Ali, Australia
---
"I am absolutely loving my Raw Chef Training! Each time I watch one of the online videos, I feel motivated and inspired to get in the kitchen and "cook"! Elaina has a beautiful way of expressing her vast knowledge about raw foods and nutrition in a way that feels inviting and supportive. Because of her genuine approach, I feel as though I know her even though we have yet to meet in person. I have been a vegan for many years and I have wanted to learn how to include more raw foods into my life, yet I have felt afraid of failing until now. This course has sparked an inner belief in myself that had been asleep. Elaina's loving kindness is contagious and she delivers the recipes and nutritional information in a way that makes me want to keep making new recipes every day. This course has been such a gift for me! I highly recommend it to anyone who is looking to improve their lifestyle one recipe at at time! I am so grateful for the opportunity to share vegan treats with people and to watch them awaken to the wonderful world of plant based eating! Thank you so much!" Jennifer, CANADA
---
It's now time for you to get to it! If you need to reach out, be sure to send your Questions to this E-Mail address: [email protected]
With Love and Joy,
Chef Elaina Love

Your Instructor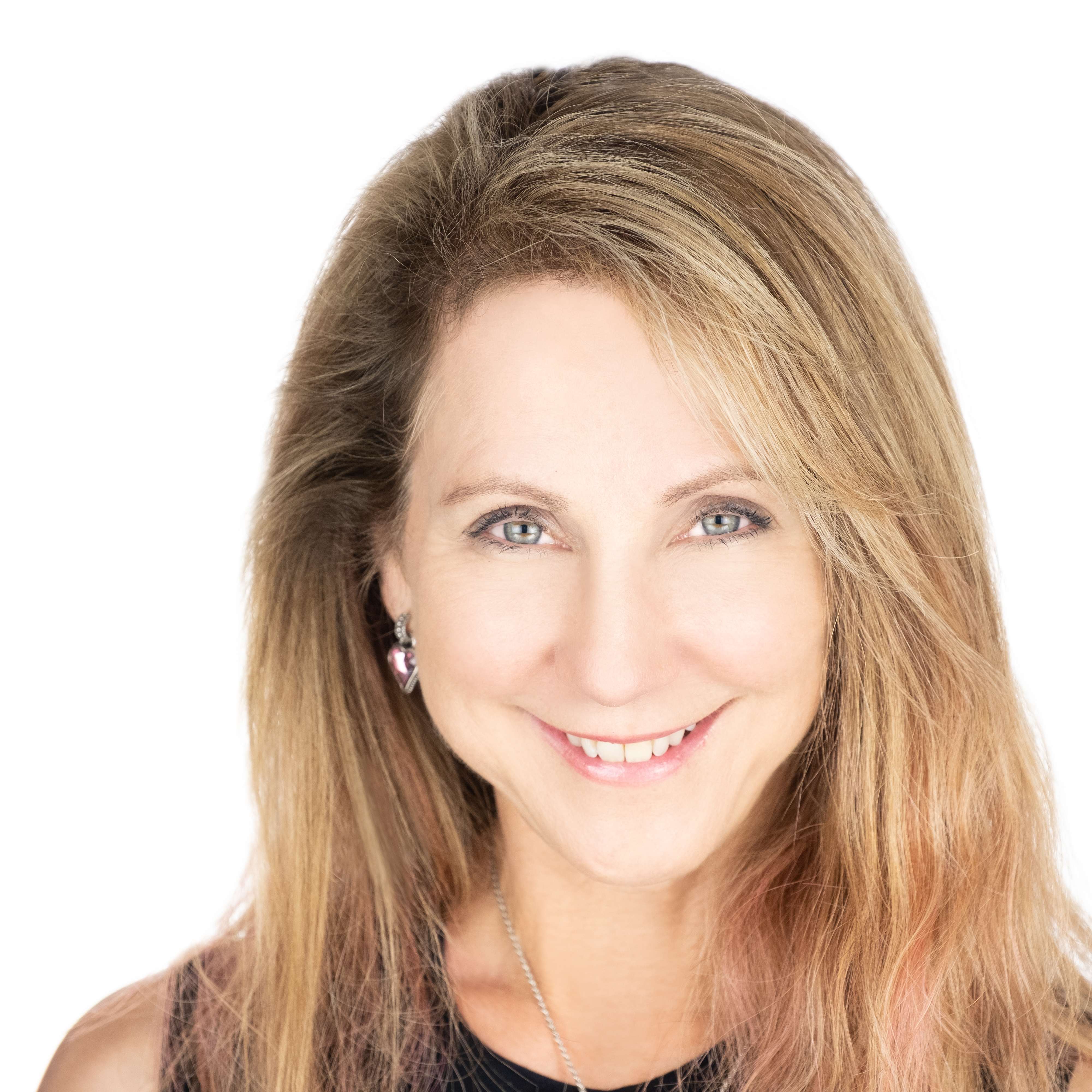 Elaina Love is a leading authority on nutrition and health. She's an author of 3 raw vegan recipe books, speaker, and internationally renowned chef with over 20 years of experience. Elaina Love is the founder and director of Pure Joy Culinary Academy, a cutting-edge plant-based culinary arts and nutrition school. The Academy is designed to teach students how to prepare the best meals on the planet while healing and nourishing their bodies.
Over the last 20 years, Elaina's low glycemic, grain-free, full flavored holistic recipes, and gourmet dishes have shaped the raw vegan food industry. She has coached and inspired hundreds of aspiring chefs and individuals who want to change their life, both in person and through her online programs.
Through raw foods, cleansing and fasting, Elaina has also healed herself from systemic candida, chronic fatigue, and severe skin problems. She is the creator of the first ever nut milk bag, The Amazing Nut Milk Bag.