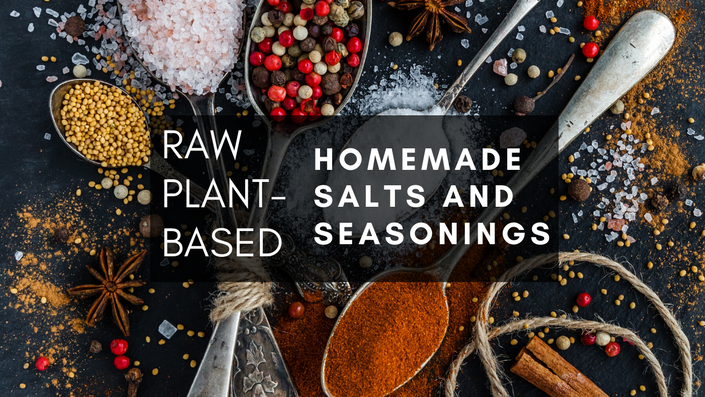 Free Homemade Salts & Seasonings Mini-Course
How to make your own gourmet apothecary salts, citrus powders, and seasonings
Watch Promo
In this free mini course you will learn plenty of tips and techniques for how to make your own seasoned salts, seasonings and what kinds of salts are best to use for flavoring your food. Learning how to use herbs and spices is fundamental to unforgettable flavorful cooking as well as being a superb way to add in nutrition to your dishes.
---
WHAT YOU WILL LEARN:
How to make your own sun-dried tomatoes in a dehydrator
How to make your won sweet pepper powder with dehydrated sweet peppers
Pre-prepping lemon juice and the best technique for freezing it
How to make your own lime and sweet orange powder
How to make your own lemon salt
How to make you own vanilla bean paste
How to make your own vanilla salt
Chickpea miso paste and how to use it
How to use coconut aminos and no-salt, multipurpose seasoning
How to use Medicine Flower food grade flavors like berry, vanilla and more
---
EQUIPMENT NEEDS
Basic kitchen measuring equipment id (teaspoon, tablespoon, cups)
Food dehydrator
This free course is part of Pure Joy Planet's Level 1 Immersion into Raw Cuisine and Advanced Raw Plant-Based Culinary Arts Certification courses. For more information and recipes, visit us here.
Your Instructor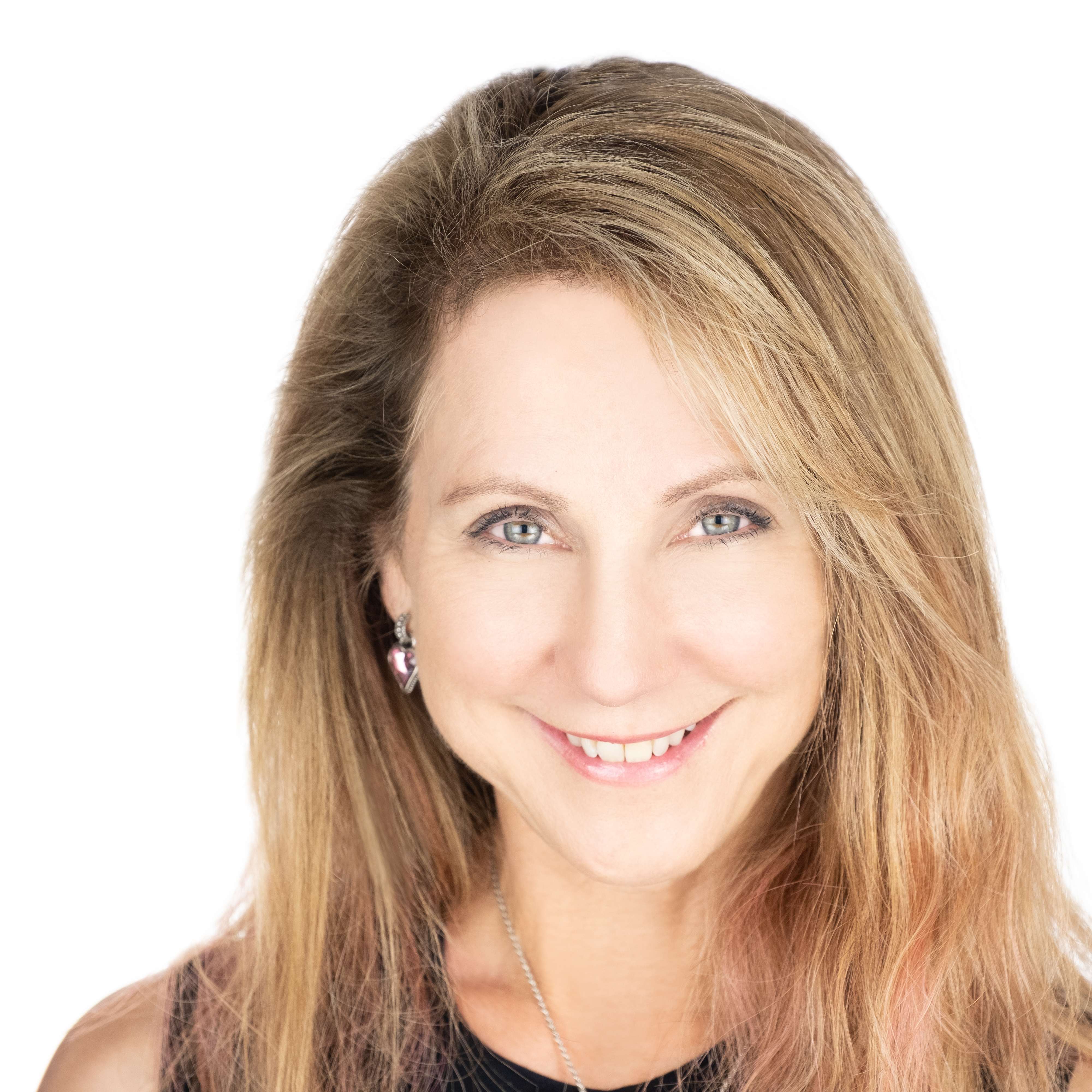 Elaina Love is a leading authority on nutrition and health. She's an author of 3 plant-based recipe books, a speaker, and an internationally renowned chef with over 20 years of experience. Elaina Love is the founder and director of Pure Joy Culinary Academy, a cutting-edge plant-based culinary arts and nutrition school. The Academy is designed to teach students how to prepare the best meals on the planet while healing and nourishing their bodies.
Over the last 20 years, Elaina's low glycemic, grain-free, full-flavored holistic recipes, and gourmet dishes have shaped the vegan food industry. She has coached and inspired hundreds of aspiring chefs and individuals who want to change their life, both in person and through her online programs.
Through whole, and mostly plant-based foods, cleansing, and fasting, Elaina has healed herself from a serious case of systemic candida, chronic fatigue, hormone imbalances during menopause and cleared up her severe skin problems. She is the creator and producer of the first-ever nut milk bag, The Amazing Nut Milk Bag, and continues to create new recipes and content for online courses and retreats.