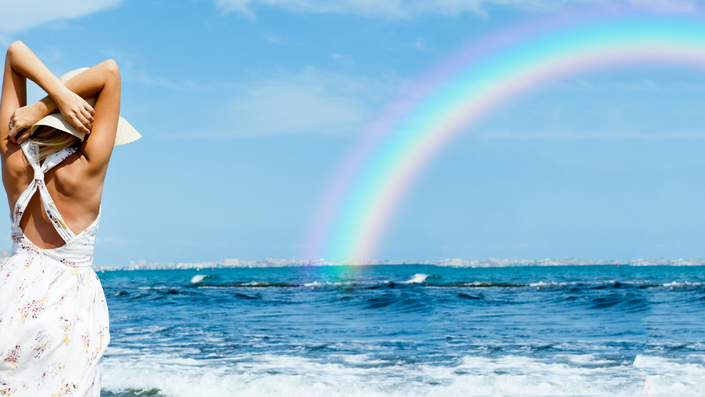 Private Nutrition & Wellness Coaching
Get cutting edge nutrition, lifestyle wellness guidance from Elaina Love and Katelyn Louise
Watch Promo
Book a Session
Do you want to learn how to get healthy and eat better through a home course but need a little more guidance? Unsure what diet and lifestyle is right for you with so much contradicting information?

We work with clients individually to develop eating programs that meet their nutrition and health goals. Elaina Love and Katelyn Louise specialize in helping you weed through the diet dogma, pinpoint your health trigger points, and find the diet balance you need.

Working with us is not about deprivation or a scale - it's about learning how to target food triggers and cravings and learn how to nourish your mind while feeding your body the best foods for it. There may be one small thing you are doing that you don't even know is sabotaging your health. Let us help you get to the bottom of your food and health issues and increase your energy, eat mindfully, improve your relationship with food, and learn quick and easy snacks and meals for your lifestyle. We are looking forward to helping you to be your most joyful and vital self at every age.
---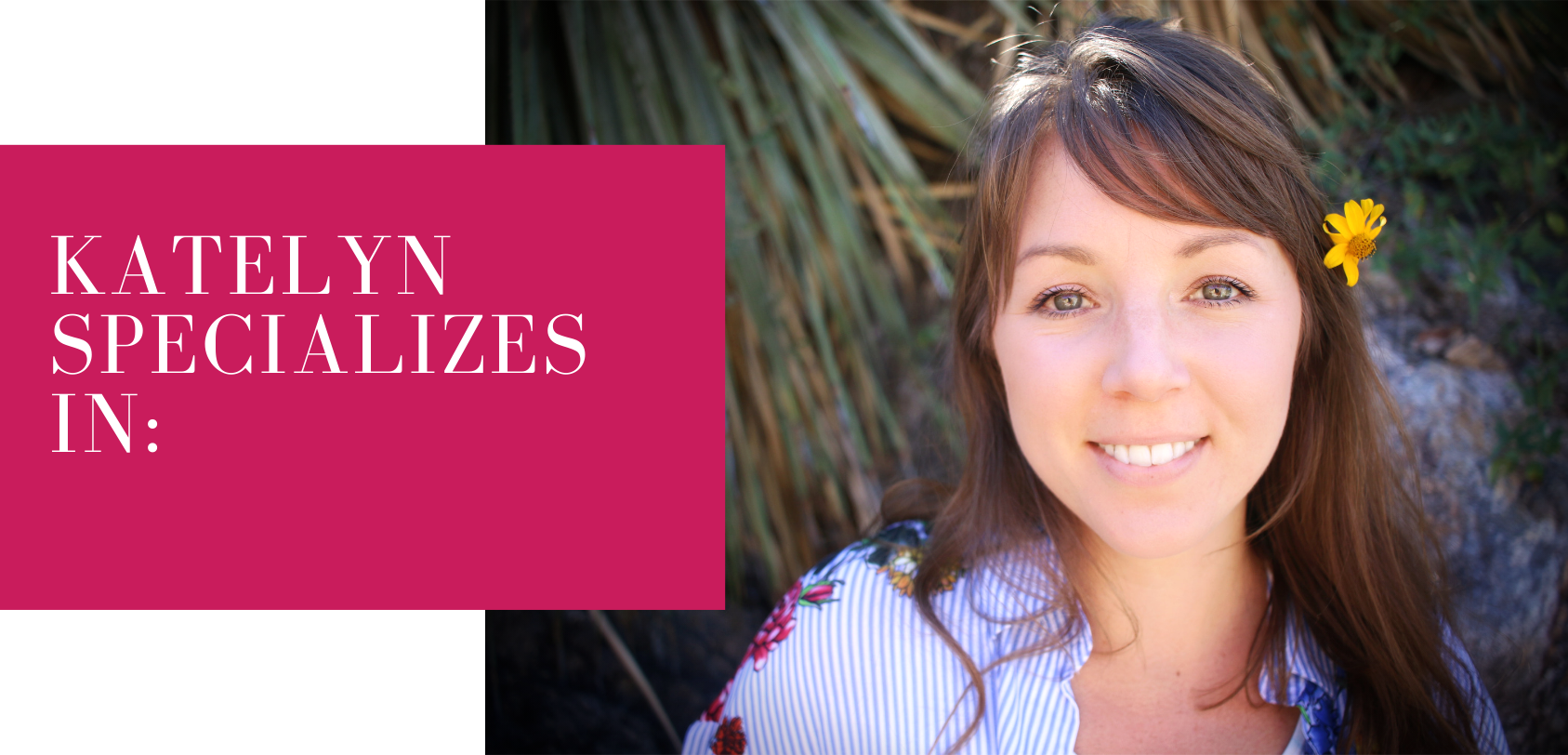 Autoimmune and chronic pain/inflammation protocol (how to start living vibrantly again)

Working with and combating common Food Allergies (elimination protocols and uncovering kryptonite foods)

Hormone Balancing for women at every age

Post-birth control syndrome, and PCOS

Nutrition for pre-pregnancy, pregnancy, breastfeeding and beyond

Transitioning to a more clean, whole, plant-based diet (Flexitarian or Vegan)
Kate specializes in helping women under 40 with hormone imbalances and/or autoimmune issues (specifically Crohn's, IBS, and Thyroid Imbalances). She is a holistic nutrition coach and herbalist and knows what specific roots, barks, and herbs can balance your body. She will also help you find your balance through food, lifestyle practices, supplements, and superfoods. She has endless testimonials of women just like you who have turned their entire lives around after working with her.
---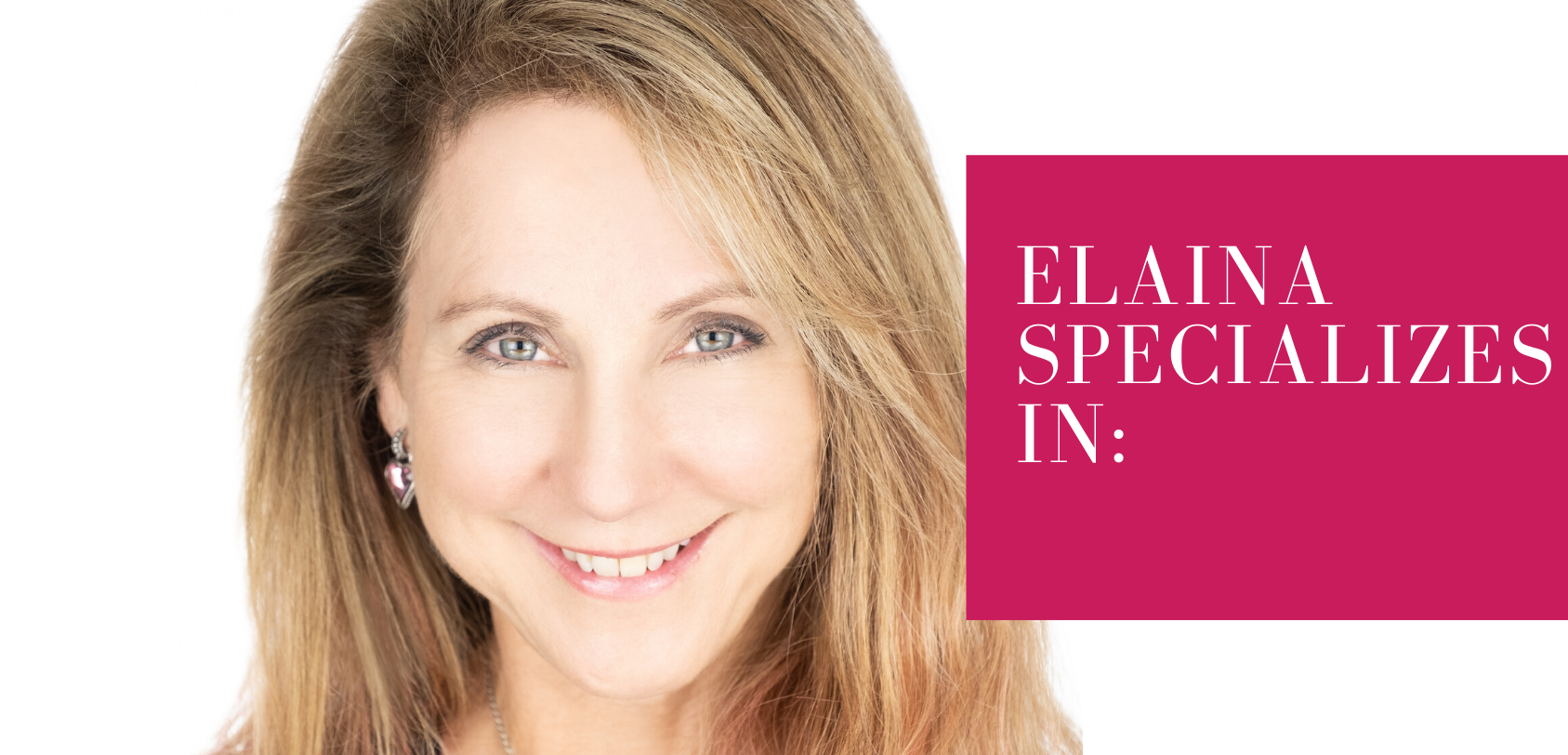 Working with and combating common Food Allergies

Candida and other yeast overgrowth symptoms

Hormone Balancing for Peri-menopausal and Menopausal Women

Feeding your picky family and how to prepare meals the whole family will love

Transitioning to a more clean, whole-food, plant-based diet (Flexitarian or Vegan)

How to use a Ketogenic Diet for cleansing, weight loss, and lifestyle upgrades
I love guiding men and women (and couples) through detox programs, fasting protocols, and Liver Cleanses. These can be game-changers and life-transforming! I specialize in helping women who are either entering, in, or beyond the menopausal years. My focus is on women who are either having trouble with hormone imbalances (night sweats, hot flashes, low libido, irritability, weight gain, or low energy). I love finding where the gaps are in your lifestyle and helping you to fill them with just the right foods, supplements, health practices and/or cleanses. Since I have experimented and practiced with fasting, cleansing, supplementing, fitness, anti-aging practices and so much more, I truly know what can work for you. I can be real and authentic with you in helping you turn back the hands of time in a graceful and natural way. Let's get your life back on track!
---

Moving on from Anxiety

Transitioning a family to a more plant-based/ flexitarian style of eating

Fitness & movement

Self talk & communication

Healthy relationships with friends and family

Career advancement or change
Ali specializes in creating more energy in people's lives. She does this through food, fitness and working on the areas of your life that feel blocked. As a married mother of two teenage sons & a Holistic Health Coach she knows the importance of wanting a healthy family and lifestyle. Change & transition take time and consistency, Ali is there to guide you during these times. It's all about moving you forward to feel better and live your best life!
---
Where do these sessions take place?
Our private one-on-one coaching sessions are conducted via phone OR video conference (skype, zoom, or google hangouts). You get to stay in the comfort of your own home with no travel time necessary, and we will call you at the time of our scheduled visit. Video calls are preferred. All calls are recorded so you can go back and listen anytime.
---
What else we can help with: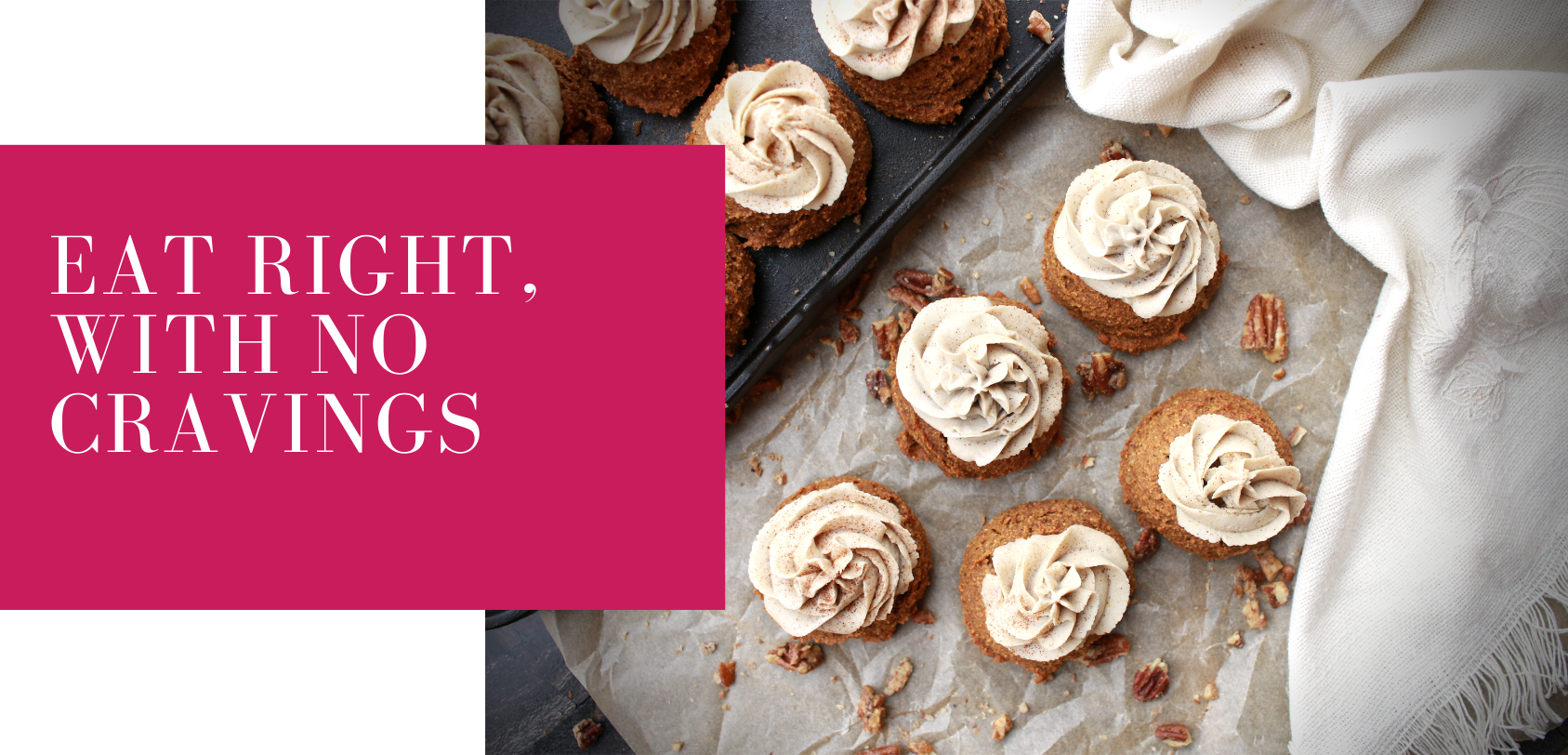 Emotional eating / stress eating

Steps to becoming an Intuitive Eater

Healing from chronic dieting

Eliminating cravings, naturally, while cutting out sugar

Getting more variety in your meals with new delicious recipes

Shopping for the healthiest ingredients and our recommended brands/sources

Transitioning your family into a healthier lifestyle

Navigating social situations and travelling healthfully
Your Instructor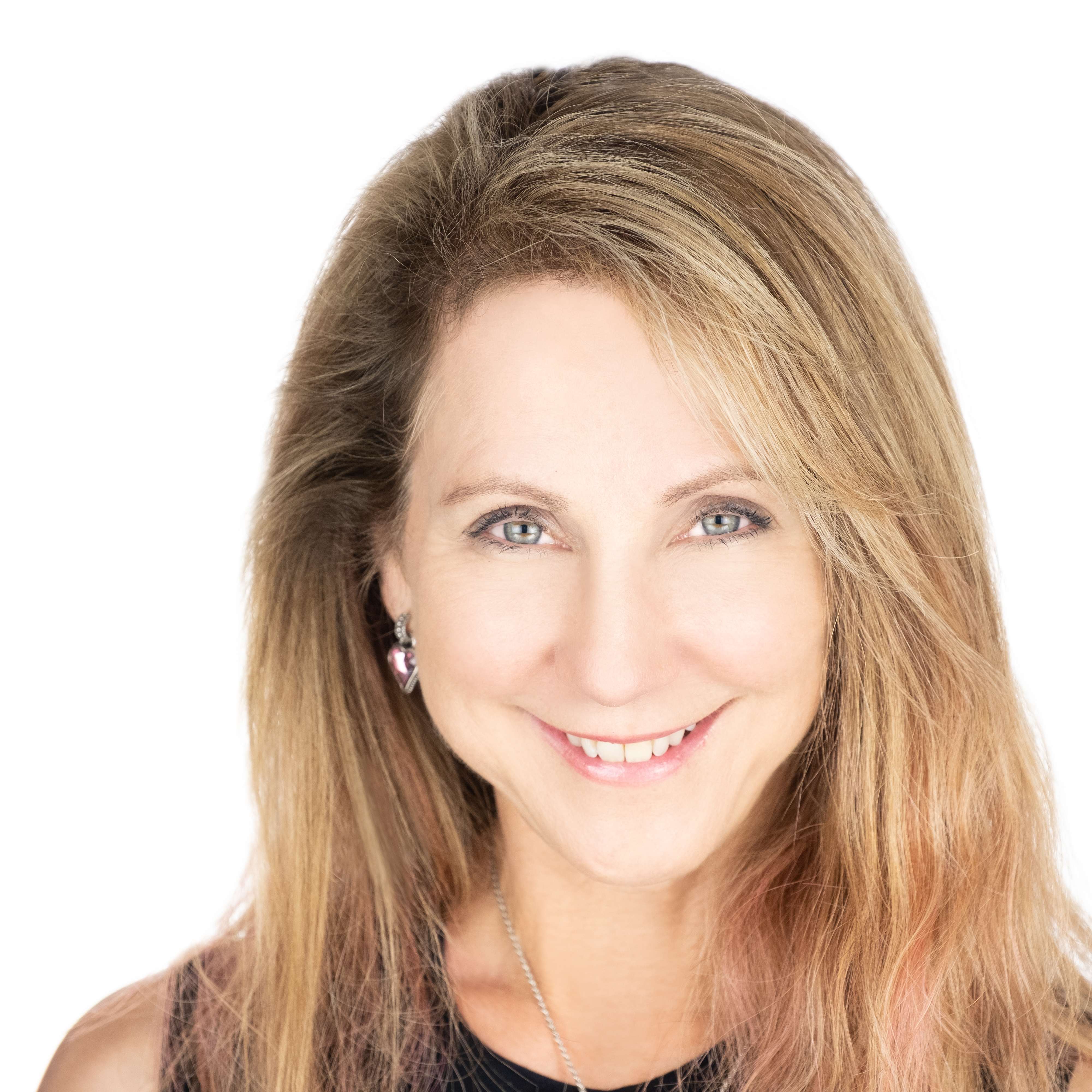 Elaina Love is a leading authority on nutrition and health. She's an author of 3 plant-based recipe books, a speaker, and an internationally renowned chef with over 20 years of experience. Elaina Love is the founder and director of Pure Joy Culinary Academy, a cutting-edge plant-based culinary arts and nutrition school. The Academy is designed to teach students how to prepare the best meals on the planet while healing and nourishing their bodies.
Over the last 20 years, Elaina's low glycemic, grain-free, full-flavored holistic recipes, and gourmet dishes have shaped the vegan food industry. She has coached and inspired hundreds of aspiring chefs and individuals who want to change their life, both in person and through her online programs.
Through whole, and mostly plant-based foods, cleansing, and fasting, Elaina has healed herself from a serious case of systemic candida, chronic fatigue, hormone imbalances during menopause and cleared up her severe skin problems. She is the creator and producer of the first-ever nut milk bag, The Amazing Nut Milk Bag, and continues to create new recipes and content for online courses and retreats.