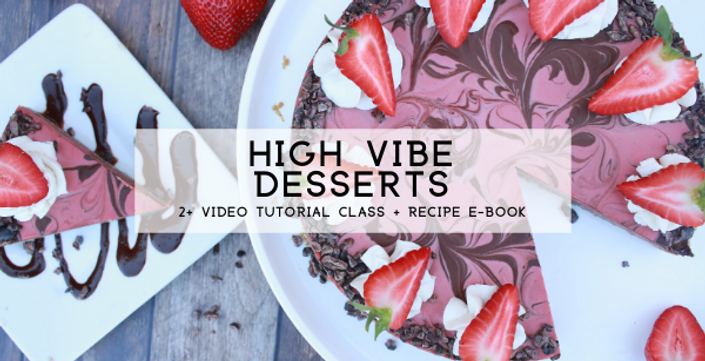 High Vibe Desserts Video Tutorial Class
Gluten-Free + Plant-Based + Soy-Free
Join Elaina Love and Katelyn Louise (The Pure Joy Team) to learn how to make High Vibe Vegan Desserts.
What you'll Learn
(all desserts are grain-free, soy-free, vegan, and made with activated nuts and seeds)
No-Bake Versatile Crusts

No-Bake

Key Lime Pie

No-Bake

Strawberry-Chocolate Cheesecake

Better Than Chocolate Syrup (made either sugar free or with maple syrup)

Apple-Berry Cobbler with Pecan Crumble

Whipped Meringue Topping

The best (and delicious!) replacements for sugar and other acid-forming foods
Access to ask questions 24/7 using our 'comment' feature in each lesson in this course
No prior experience necessary!
How it works
A 2+ hour Video Class is available upon registration, along with a detailed digital Recipe E-Book for you to download and print.
Please email [email protected] if you have any further questions about your recipes! We are happy to help with ingredient substitutions or recipe technicality questions at any time.
Your Instructor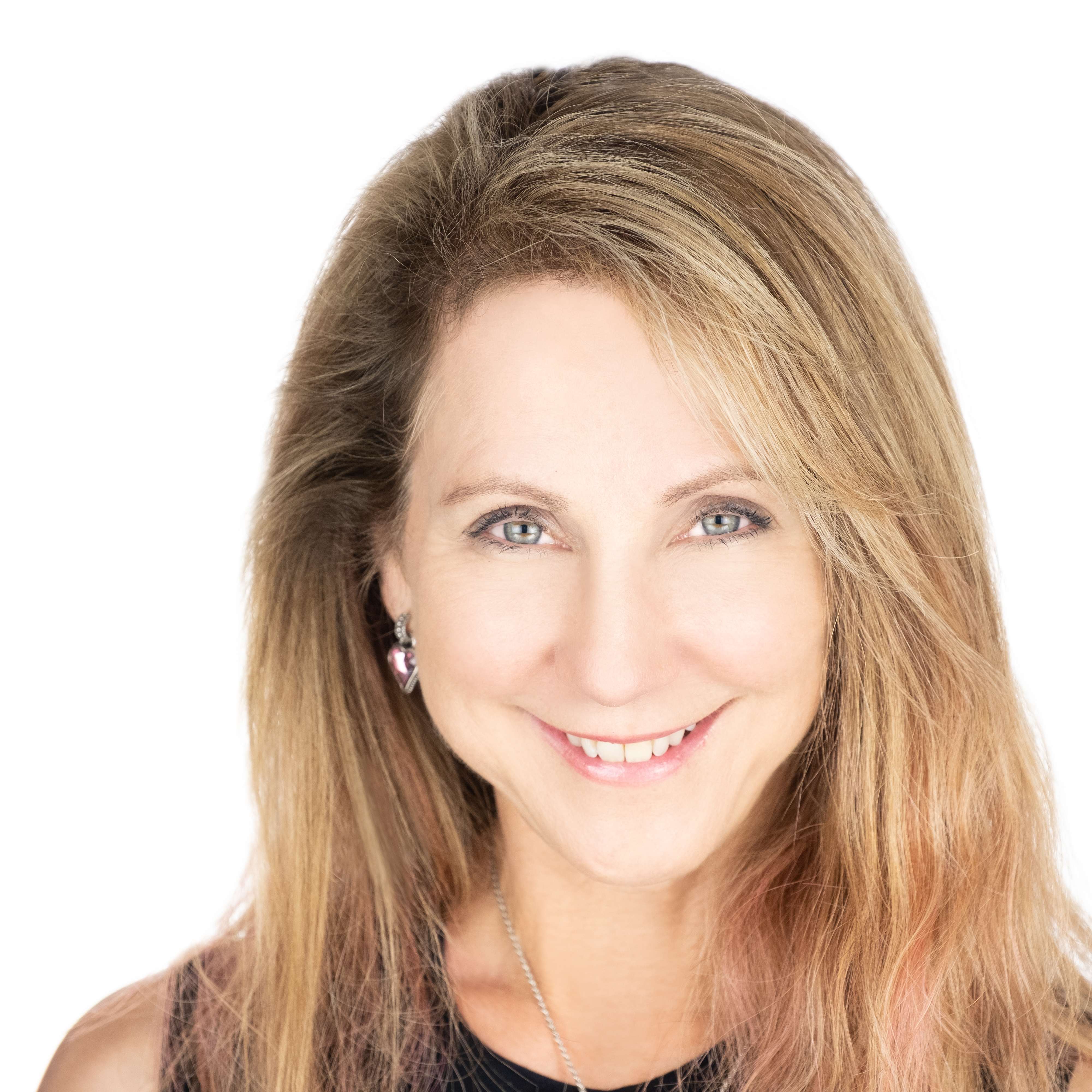 Elaina Love is a leading authority on nutrition and health. She's an author of 3 plant-based recipe books, a speaker, and an internationally renowned chef with over 20 years of experience. Elaina Love is the founder and director of Pure Joy Culinary Academy, a cutting-edge plant-based culinary arts and nutrition school. The Academy is designed to teach students how to prepare the best meals on the planet while healing and nourishing their bodies.
Over the last 20 years, Elaina's low glycemic, grain-free, full-flavored holistic recipes, and gourmet dishes have shaped the vegan food industry. She has coached and inspired hundreds of aspiring chefs and individuals who want to change their life, both in person and through her online programs.
Through whole, and mostly plant-based foods, cleansing, and fasting, Elaina has healed herself from a serious case of systemic candida, chronic fatigue, hormone imbalances during menopause and cleared up her severe skin problems. She is the creator and producer of the first-ever nut milk bag, The Amazing Nut Milk Bag, and continues to create new recipes and content for online courses and retreats.
Frequently Asked Questions
When does the class start and finish?
This class was a live Virtual recording and is now available for you to watch over and over again at your own pace and is available to you for life. The course starts now and never ends! It is a completely self-paced online course - you decide when you start and when you finish.
What equipment do I need for this class?
A high-speed blender like a Vitamix or Blendtec is recommended. A food processor is also recommended.
Are all the recipes gluten-free and dairy-free
Yes, all recipes are 100% gluten-free, plant-based, and even low glycemic.