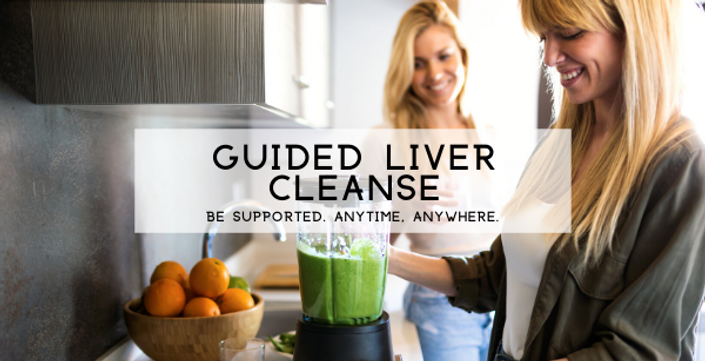 Liver Cleanse Program | Guided Liver Flush Protocol
Online video course to guide you through Elaina Love's - day liver cleanse protocol. Detox naturally & safely with soups, herbal supplements and juices.
Watch Promo
Enroll in Course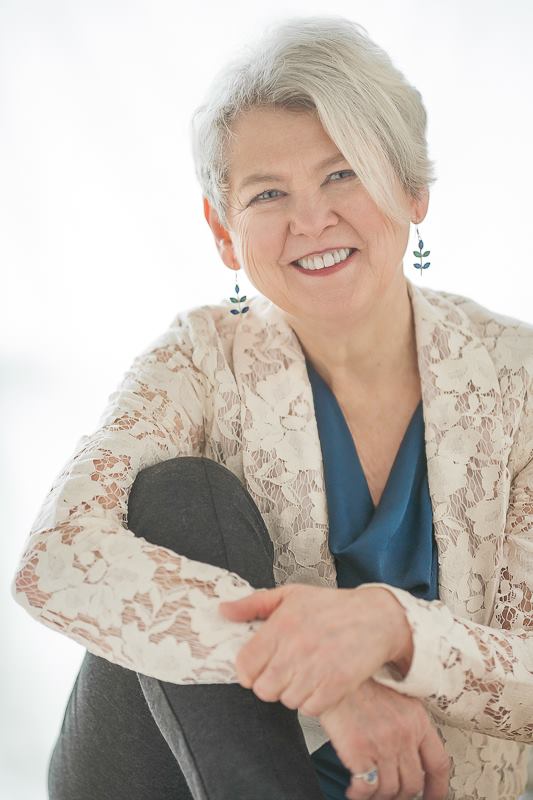 "Thank you Elaina and Kate...I consider the whole experience a great success and couldn't have done it without you ladies! Sunday morning and I am feeling ready to face the world!"
- Victoria Jane, OR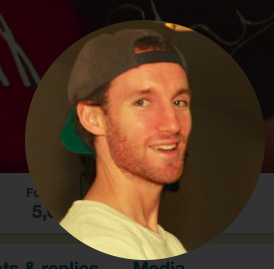 "I was worried, nervous, anxious and ironically already hungry even though the cleanse had not yet began. Just the thought from my Western society fueled brain of not eating for made my taste buds salivate. However, after listening to a handful of nutritionist doctors and holistic experts, all of which I incredibly respected I decided to take the plunge and partake in my first three day fast. There was just too many positive to ignore.
Suffering from an auto-immune disorder my goal was to improve immune function.
Perhaps the biggest help to me was Elaina and Kate for laying out the groundwork and strategy on how to properly fast. Anytime you encompass on a personal journey or challenge with such unfamiliarity, there is always worry that perhaps you're doing something incorrectly. You constantly think you're going to zig when you should zag. Knowing exactly how to approach the fast from a practical standpoint made it so much more comforting and put me at ease so I could focus on the bigger picture. Allowing me to really reflect on benefits of the fast without having to be burdened by worry. For that I have Elaina and Kate to thanks.
The benefits I experienced from the fast were increased energy, higher mental alertness, better focus and improvement in overall immune health. I am a week after my fast and I still actively feel these result.
Overall it was a great experience and definitely one I will partake in again. Thanks!"
- Chris Baxter
Are you ready for a full body reset? Well, look no further because help is on the way! After 20 years of following my own cleansing and detoxification protocols, as well as leading others in extended cleanses, I know what it takes to get your body functioning optimally. A cleanse like this one will recharge you to get up and go!

During this cleanse you will take supplements to support your liver, reverse inflammation (puffiness and weight gain), and get that spring back in your step. As the seasons change, it is the perfect time to recharge your immunity. Did you know that most cold or flu symptoms are just the body wanting to rid itself of excess mucus and toxins quickly? When we cut out those inflammatory and mucus forming foods such as meat, sugar, gluten, and dairy, and replace them with high vibration, nourishing soups, smoothies, juices, salads and more, we become supercharged and ready for LIFE! Cold season becomes a thing of the past.
The organs function much better (especially the heart and liver) when we are detoxified and cleansed of any unwanted liver and gallbladder stones, as well as fat (think fatty liver and gallstones). Yuck! Who wants that?
It's time to take on your own power to heal!
---

Pure Joy Cleanse and Purification Manual with detailed cleanse information
Nourishing Recipes – green juices, medicinal teas, lemonades more!
2 Instructional Video Sessions a day with Elaina Love and special detox experts
Become a member of our Private Liver Cleanse Facebook Support Group to keep you motivated and ask questions to our detox experts
Shopping lists – be prepared with everything you need to have a successful cleanse
Face mask and self care recipes for all ages. Once you purchase this Guided Liver Flush, you will receive your Pure Joy Purification and Cleanse Manual, Shopping List and Videos right away so you can start planning to take some time for yourself so you can have a successful cleanse
---

Choose a date to begin, review the manual and go shopping for your ingredients. You can make your cleanse super easy and luxurious by ordering a Pure Joy Deluxe Cleanse Kit with the highest quality supplements already assembled for you. Or get our Basic Cleanse kit to get you started. All you have to shop for is the produce. We can ship it to you anywhere in Canada and the USA via priority shipping. You must purchase your cleanse kit 7 business days prior to the start of the cleanse to ensure you get it on time.
Download our Pure Joy Purification and Liver Cleanse Manual. This is your cleanse bible for the week and includes your daily schedule, recipes, and shopping list. Be sure you have everything you need ready! Preparedness is key when embarking on a new diet or cleanse.
Watch two videos per day in the morning and evening for seven days, right from your own home and do as directed. In these online lessons, you will learn about the science of fasting, how to create a balanced lifestyle based on intuitive eating, how to incorporate movement into your daily activities, how to listen to your body's instincts and work with emotional cleansing. Via our Facebook cleanse page, you can ask questions, share with other cleansers and connect on a personal level.
Worried about being hungry? We have designed a menu that will allow you to feast on healing beverages, blended soups, and smoothies and take healing supplements. These supplements will help to soften and release unwanted liver and gallbladder stones and dilate your intrahepatic ducts for easy release and removal of stones and toxic debris through the colon (not urethra).
---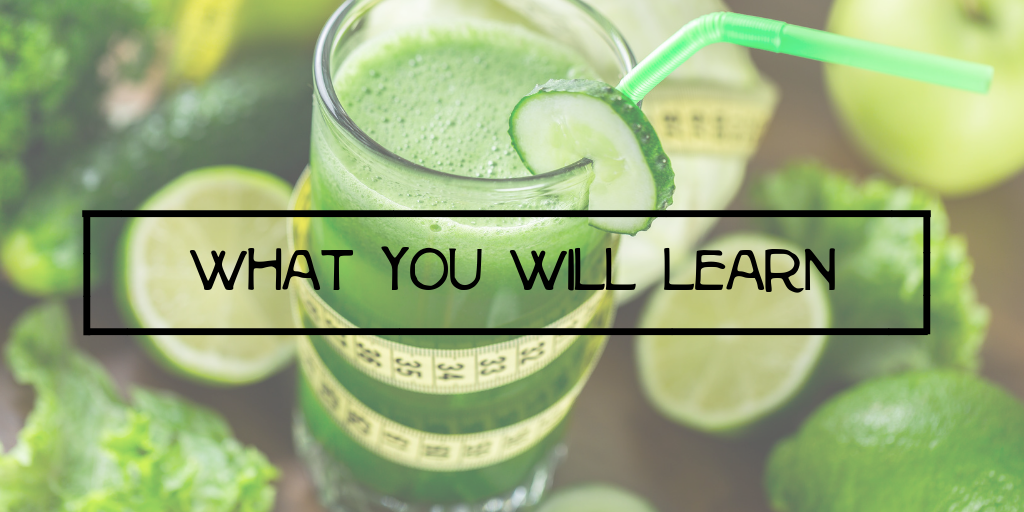 Why you should do a liver cleanse and how.
What to avoid during your cleanse.
How to efficiently and effectively cleanse your body on this 7-day cleanse through video tutorials by Cleanse Expert, Elaina Love.
Cleanse do's and don'ts based on Elaina 20 years of experience and hundreds of clients.
How to prepare the juices and foods to support you through your cleanse.
What toxins you are exposed to on a daily basis and how to eliminate or reduce exposure to them.
Learn about the different types of cleansing protocols (parasite, colon, liver, kidney, etc) and discover which and when you should do them.
How to make your own personal care products (toothpastes, face cleansers, masks, and more)
How to make your cleansing beverages (green juices, lemonades, soups and more)
How to make your own nourishing broths.
Hands-on learning through personal experience.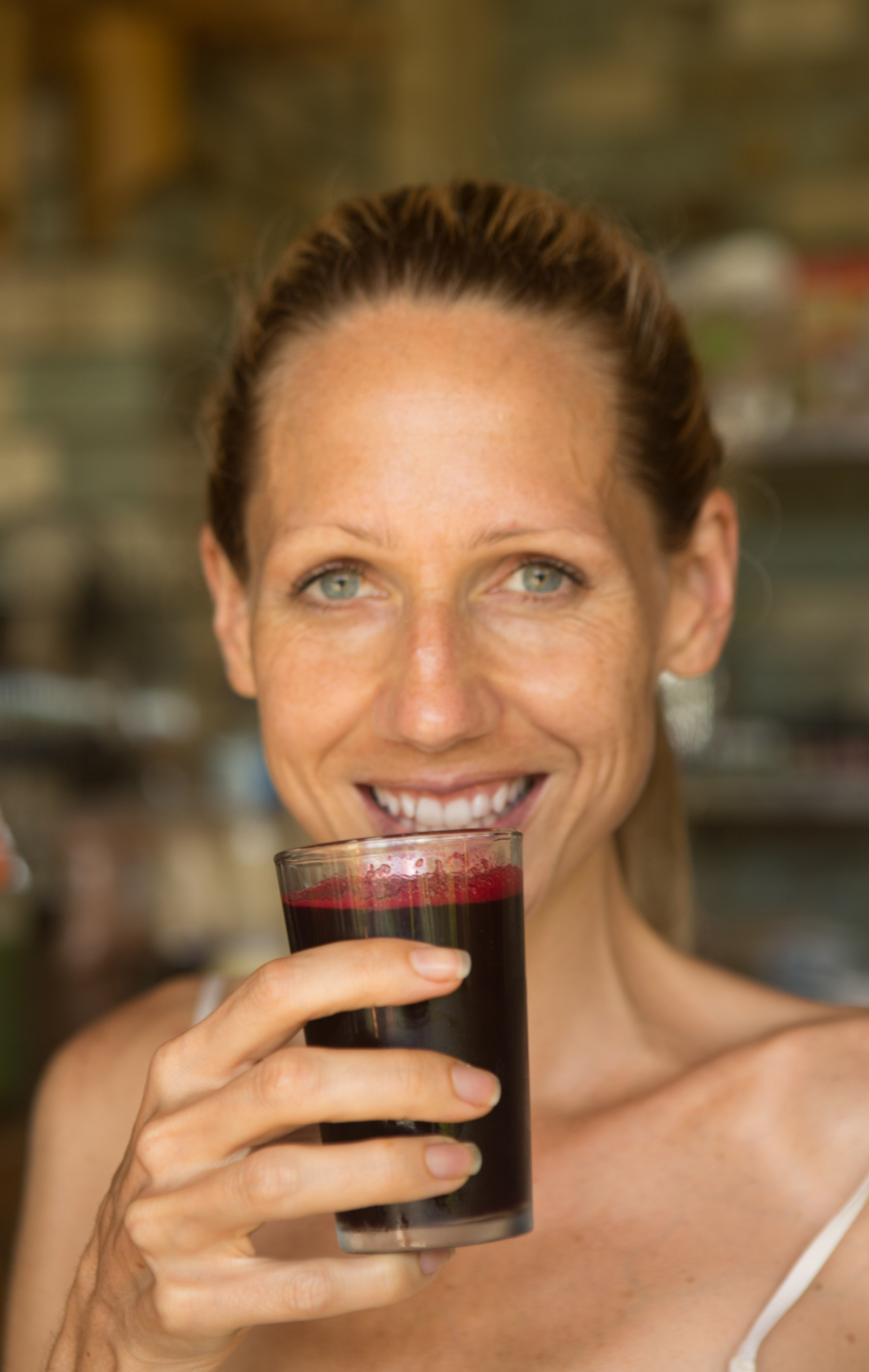 "Feeling like a new person, this experience has been amazing. All in all this has been SO positive and I feel so free and clean. I feel so much has been released both physically and emotionally. Now to figure out how to move forward on this high! Thanks 🙏🏻 Elaina Love and this group for this journey!"
- Amanda, MA
Your Instructor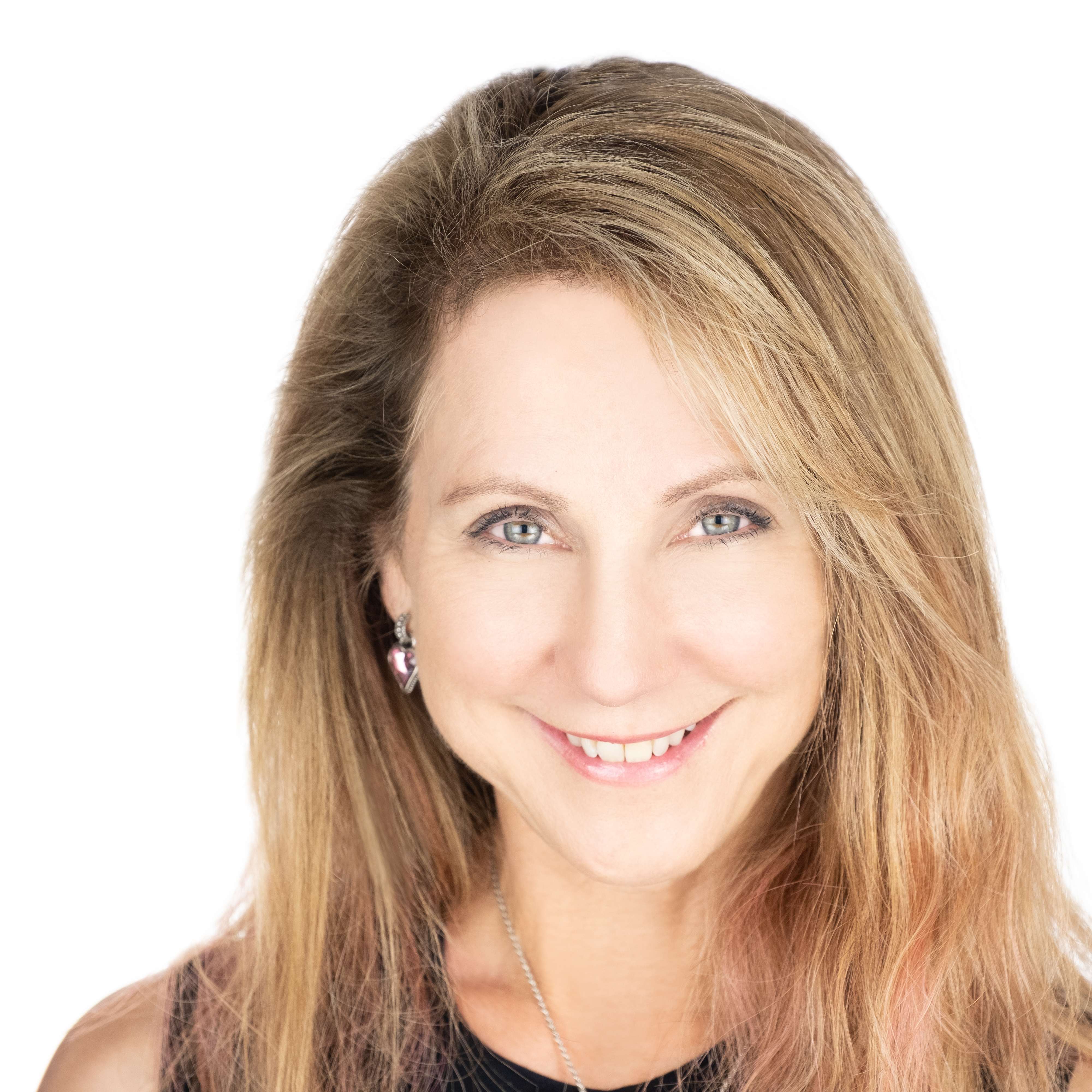 Elaina Love is a leading authority on nutrition and health. She's an author of 3 plant-based recipe books, a speaker, and an internationally renowned chef with over 20 years of experience. Elaina Love is the founder and director of Pure Joy Culinary Academy, a cutting-edge plant-based culinary arts and nutrition school. The Academy is designed to teach students how to prepare the best meals on the planet while healing and nourishing their bodies.
Over the last 20 years, Elaina's low glycemic, grain-free, full-flavored holistic recipes, and gourmet dishes have shaped the vegan food industry. She has coached and inspired hundreds of aspiring chefs and individuals who want to change their life, both in person and through her online programs.
Through whole, and mostly plant-based foods, cleansing, and fasting, Elaina has healed herself from a serious case of systemic candida, chronic fatigue, hormone imbalances during menopause and cleared up her severe skin problems. She is the creator and producer of the first-ever nut milk bag, The Amazing Nut Milk Bag, and continues to create new recipes and content for online courses and retreats.
Course Curriculum
Pure Joy Planet's Guided Liver Cleanse
Available in days
days after you enroll
Cleanse Extras
Available in days
days after you enroll
Frequently Asked Questions
When does the course start and finish?
The course starts now and never ends! It is a completely self-paced online course - you decide when you start and when you finish. Or choose a date that we will be facilitating it live (via online video cam) We run live cleanses from your own home 4 times a year. Email
[email protected]
for more details!
How long do I have access to the course?
How does lifetime access sound? After enrolling, you have unlimited access to this course for as long as you like - across any and all devices you own.
What if I am unhappy with the course?
We would never want you to be unhappy! If you are unsatisfied with your purchase, contact us in the first 30 days and we will give you a full refund.
Do I have to start the program as soon as I purchase it?
That's up to you! For the most support, joining us in our private facebook group is recommended. Check your calendar and start the protocol whenever works best for you. Choose 7 days that will give you the best chance of success so you can fully commit to your health. Working during your cleanse is up to you, but not recommended.
Do I need a juicer?
No, a juicer is a bonus. We do however suggest having a blender and a nut milk bag at the minimum.
Will I be tired?
It really depends on the person. Most people find that fasting on green juice lowers their energy for the first 3 days, but everyone is different. As another option, you can opt to start with a juice fast for the first day and then move into blended foods, and/or 1 solid meal a day from our recipes in the manual Day 4 is a mandatory fast, so keep that in mind too. It will still be just as effective of a liver flush if you eat, however, a juice fast is just an opportunity to go even deeper into ketosis and helping your body avoid potential disease. I invite everyone to go at their own pace, and the manual and videos easily guide you through the 3 options.
Will I get Hungry?
Don't worry, you can feast on healing beverages, blended soups, and smoothies and take healing supplements. These supplements will help to soften and release unwanted liver and gallbladder stones and dilate your intrahepatic ducts for easy release and removal of stones and toxic debris.
Do I need to buy the supplements recommended?
Supplements are highly recommended but please note, this program is not affiliated with any MLM products. The recommendations that Elaina and Katelyn talk about in the supplement guide can be found online or at local health stores. These supplements in our specific cleanse kits are tried and true and are there to support your body in getting the maximum benefits from your cleanse.
Should I buy only organic during the cleanse?
We are very passionate about eating organic foods not only for our health but the health of our children, husbands, best friends, and the community! Non-organic foods contain pesticides are very harmful to us and the environment. But it's not always possible to find organic produce where you live or depending on the time of year, certain foods are not available organic. That's why we give you a list of the most important foods to buy organic. Since you are cleansing, your body may be more sensitive to these pesticides, so be mindful during your cleanse if you are not buying organic.