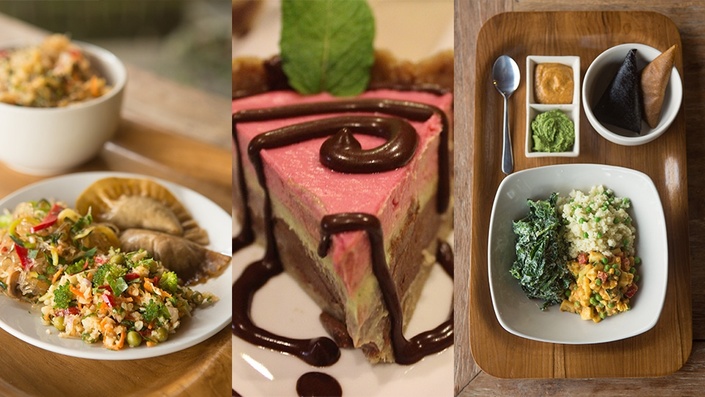 All Access Pass
Pure Joy Academy's Entire Low-Glycemic, Plant-Based, Gluten-Free Chef and Life Trainings for the Professional or Home Chef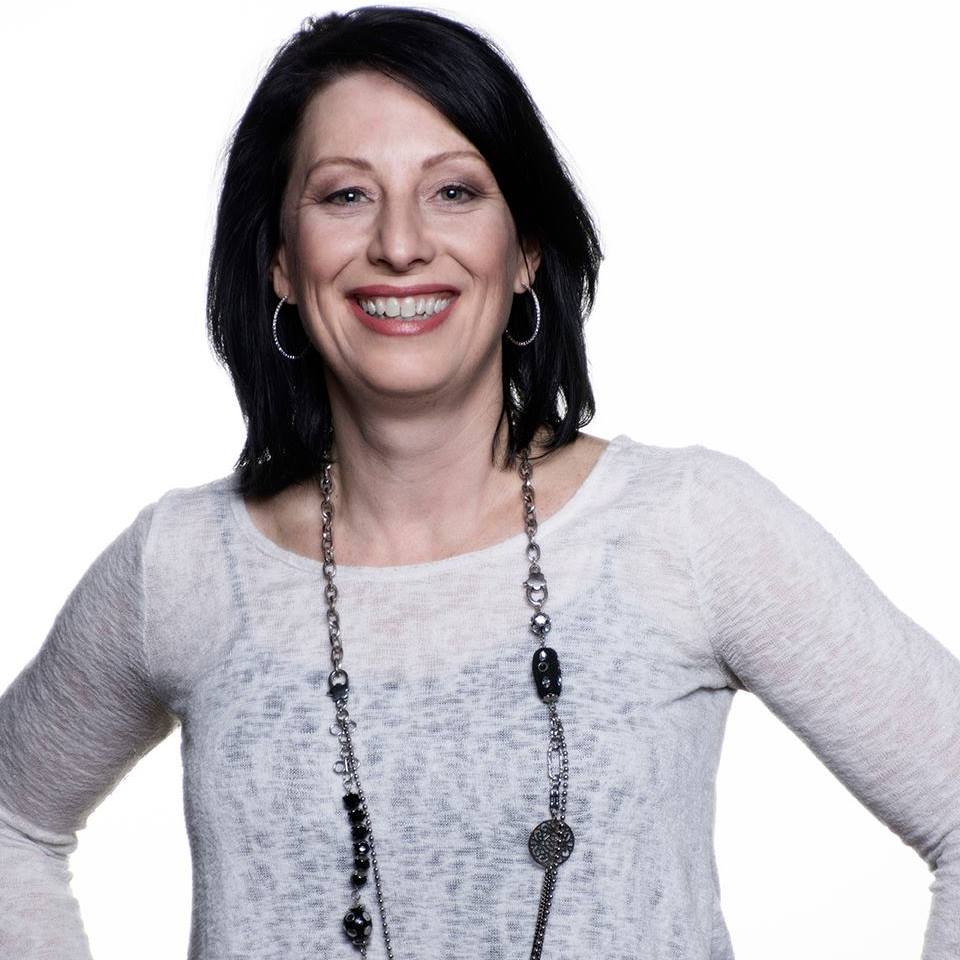 "I absolutely LOVE Elaina's courses, how it is set up so we can work at our own pace. Your videos are informational and the course package that comes with it has good information included. I made the lasagna a couple of days ago and it's amazing as is the bell pepper dressing! I even shared it with my colleagues at a catering company I work for and they (big meat eaters) thought it was fantastic!!"
- Liz Perras
Courses Included with Purchase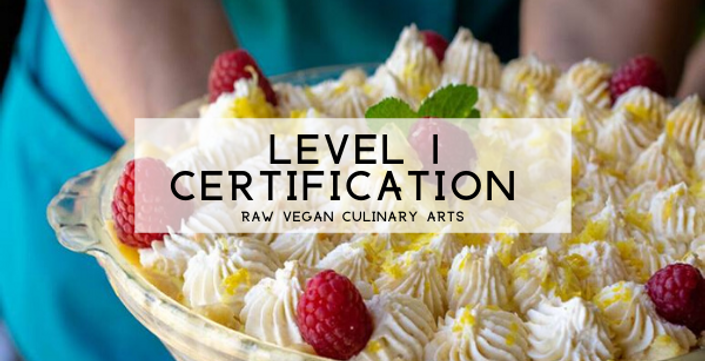 Level 1 Raw Vegan Culinary Arts Certification Online
Raw, Vegan, Gluten-Free Chef Certification for the Professional or Home Chef | Low-Carb Sugar-Free Recipes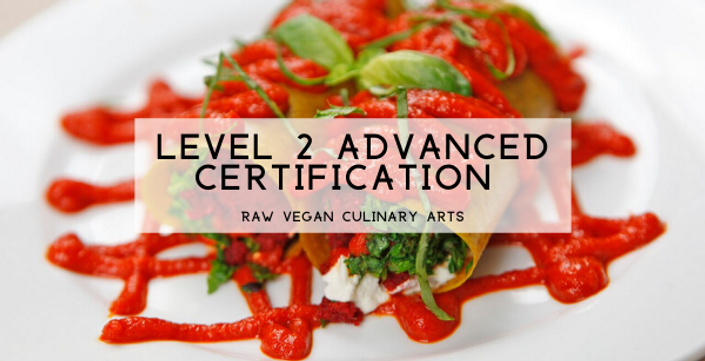 Level 2 Raw Vegan Culinary Arts Certification Online
Advanced Level Holistic Plant-Based Recipe Training for Professional and Home Chefs | 100% Gluten-Free and Vegan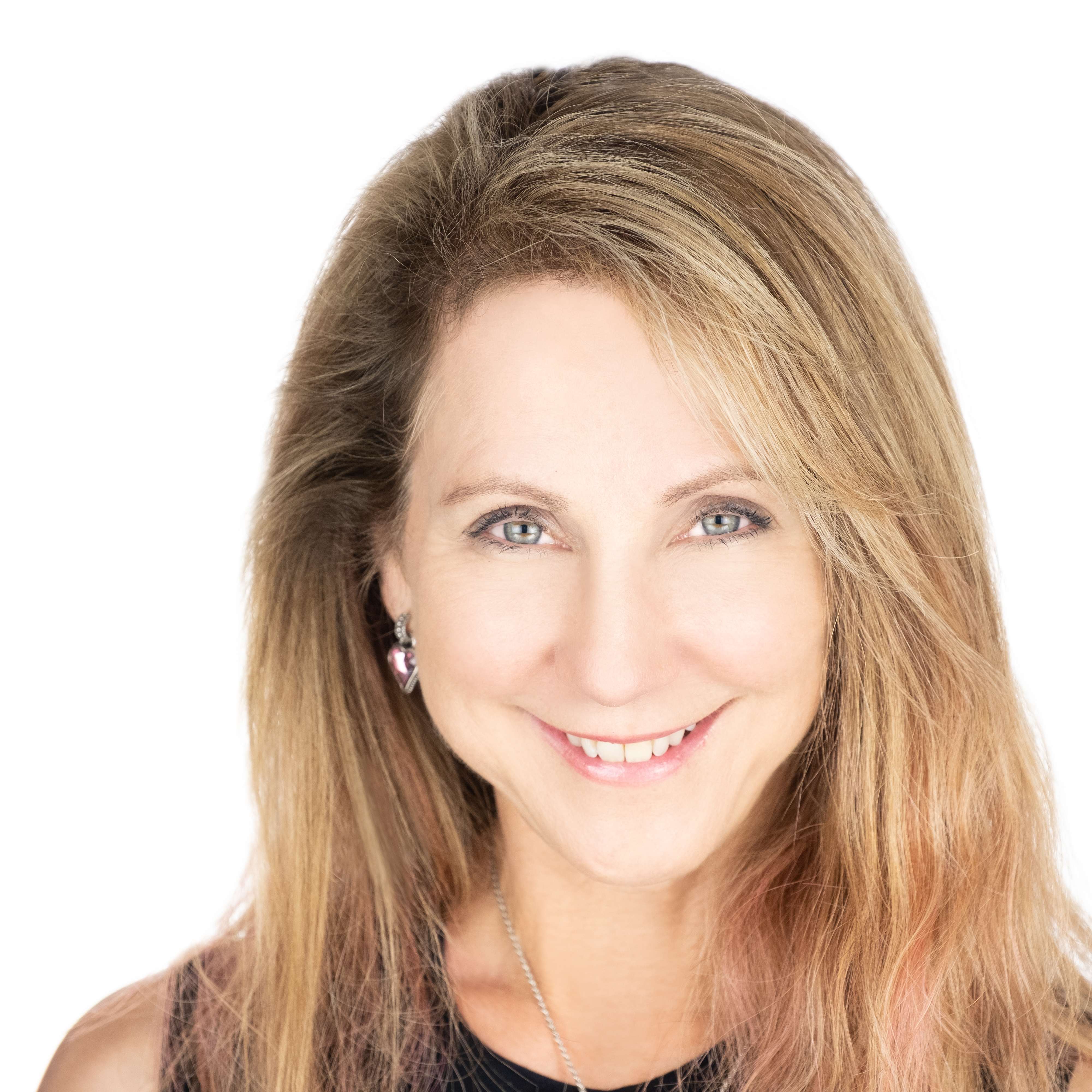 $1,499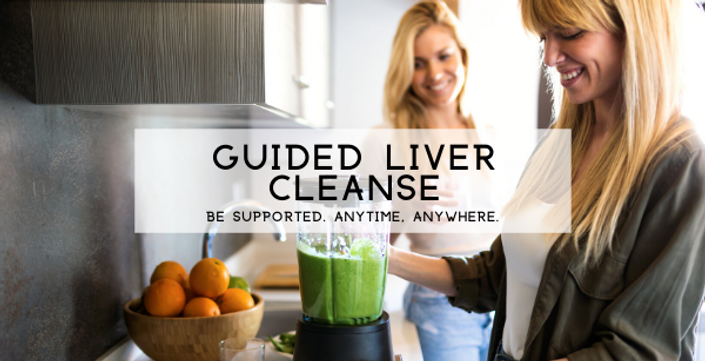 Liver Cleanse Program | Guided Liver Flush Protocol
Online video course to guide you through Elaina Love's - day liver cleanse protocol. Detox naturally & safely with soups, herbal supplements and juices.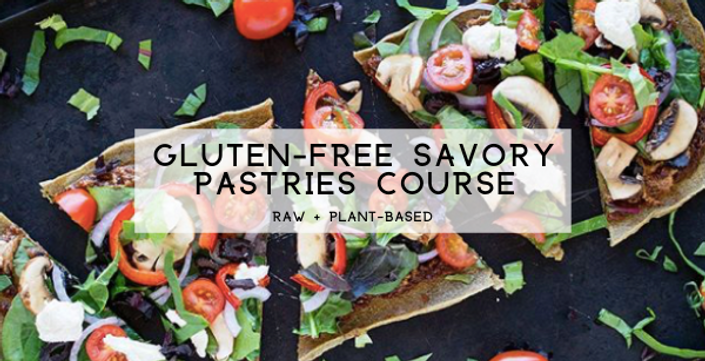 Gluten-Free Savory Pastries Course | Raw + Vegan
Learn how to make the best gluten-free, vegan breads, crackers, crusts, and savory pastries in 1 easy to follow course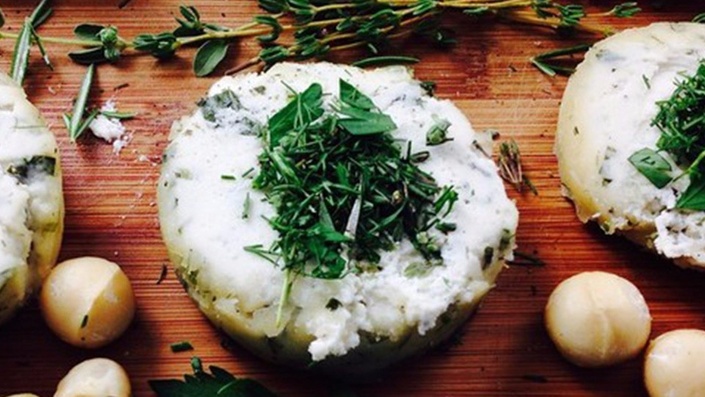 Dairy-Free Cultured Foods Course
Everything you need to know about culturing & fermenting foods at home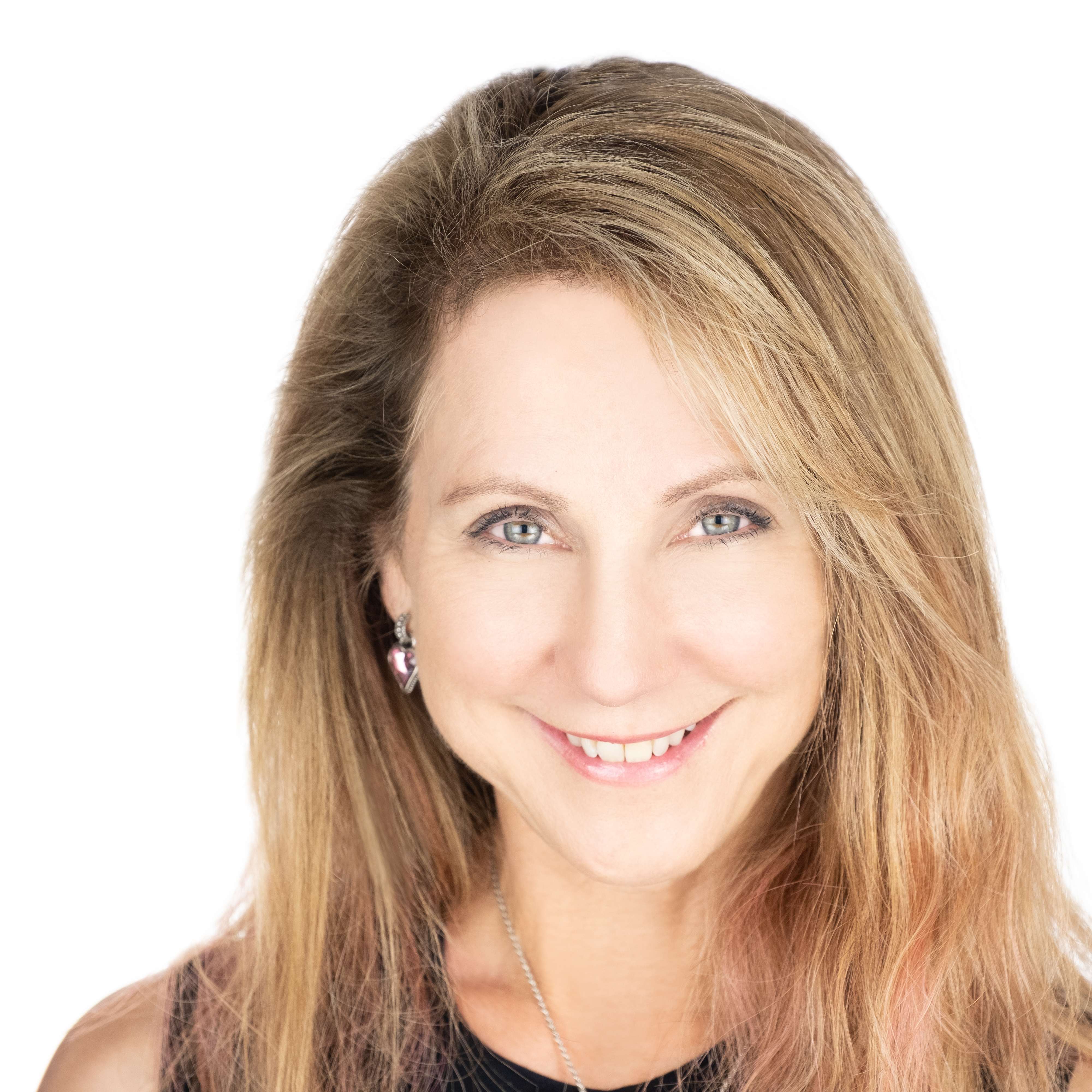 $149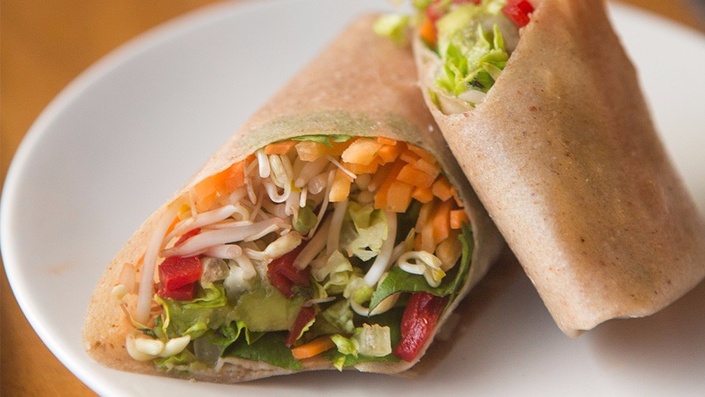 Amazing Asian Cuisine Course | Raw + Vegan
Eat your favorite asian dishes without the guilt - grain-free, low-glycemic, vegan.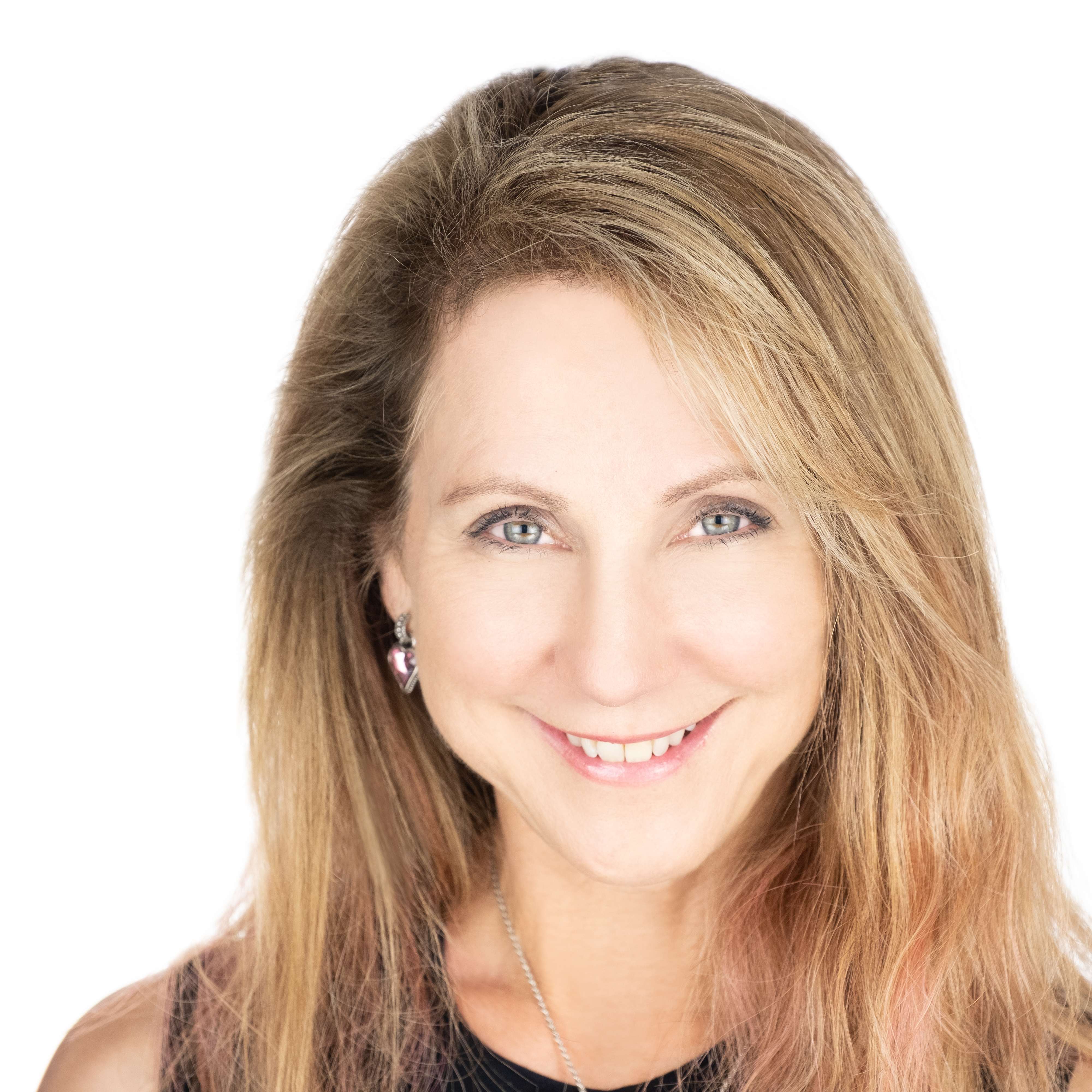 2 payments of $55/month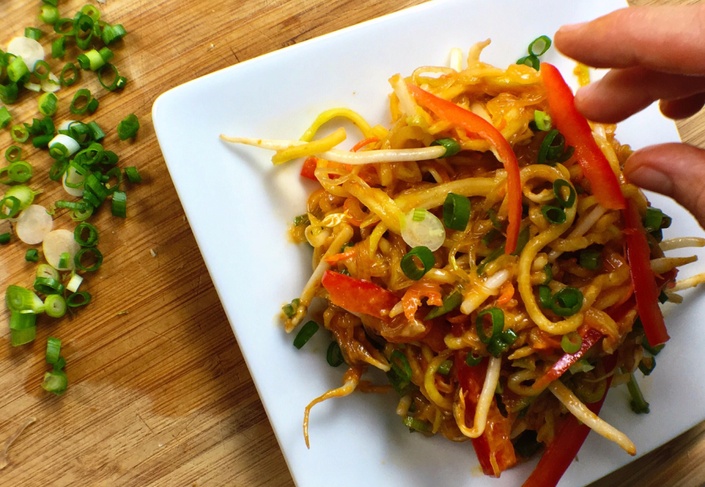 Quick & Easy Noodles Course | Raw + Vegan
Everything you need to make delicious, mouth watering, raw, vegan, grain-free noodles at home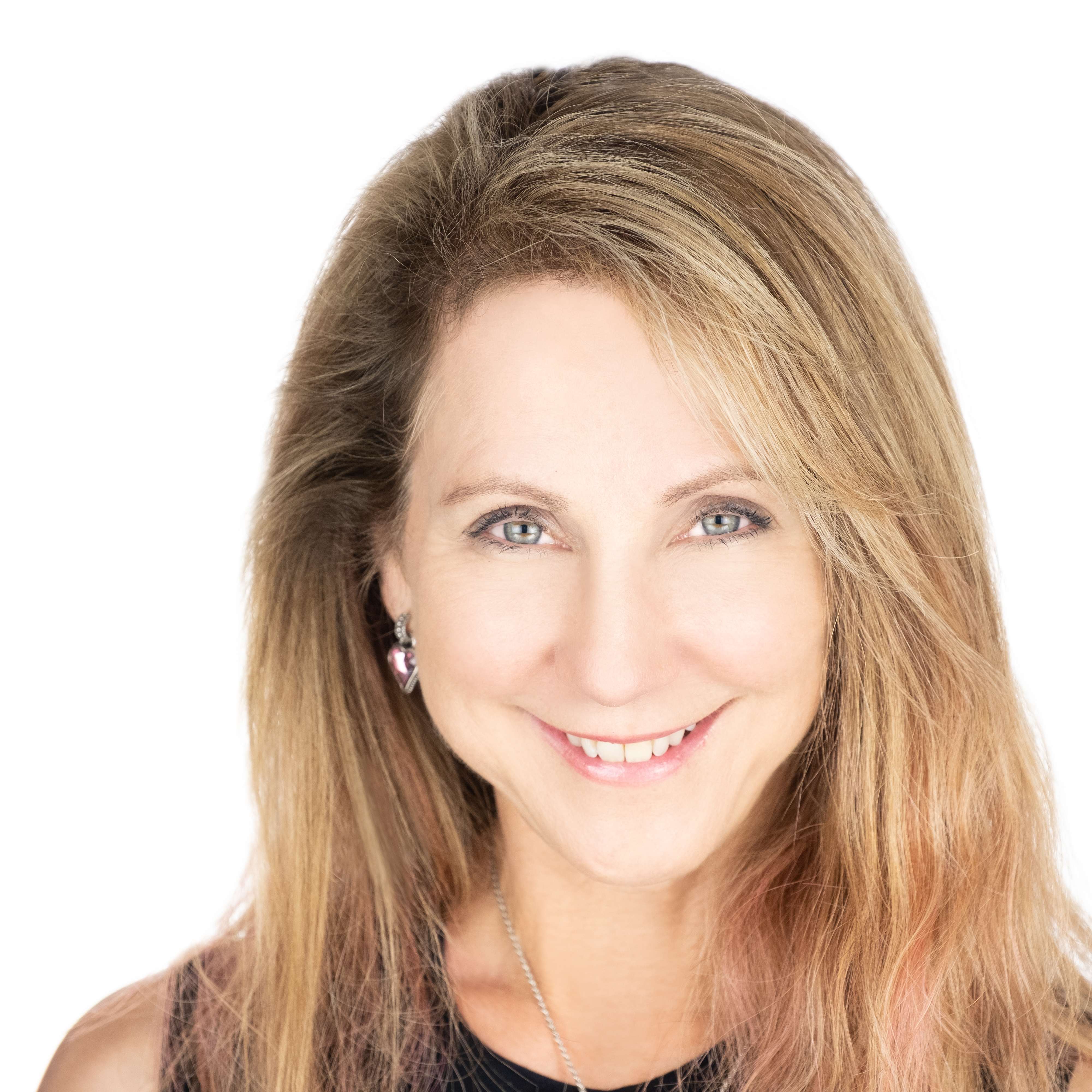 $49
Original Price: $2,799
PLUS:
Daily support from ME & Pure JOY Team ($3,500 Value)
Bonus #3: Access to Everything Else!!

($1000 Value)
In this ENTIRE Course Package you will learn to prepare and serve exquisite meals from the comfort of your own home. Whether you want to advance in your professional culinary career or learn how to create healthy, healing gourmet dishes for your family and friends, this program will open your mind to a new and exciting way to prepare food. You will cover beginner techniques to create truly entertaining dishes, along with the science of flavor balancing and recipe development.

You can complete the courses on your own time in as little as 3 months or at a pace that's right for you. Once you have completed the course you will obtain a Professional Certification under the guidance of Elaina Love (See details below).
Become immersed in a fun and interactive culinary arts experience that is based on 20+ years of healing experience and developing allergy free, low glycemic recipes! This 100% online course is designed to help you build a new career, while simultaneously helping you achieve the healthy body you have always dreamed of.
---
All Courses Include:
A complete recipe manual. Downloadable and printable PDF's to read and practice over and over again

Comprehensive instructional videos. Thorough demonstrations to help you understand each step in the preparation and presentation.

Your Guide To Kitchen Tools and Equipment

Professional Recipes for Cafes and Restaurants

Low-Glycemic Gluten/Grain-Free, Decadent Gourmet Desserts

Nutritional information and guidance on how to live a healthier low sugar life

Gluten-Free Bread, Crusts, Calzone, Loafs, Crackers & Savory Pastries

Tips and techniques for plating and catering like a pro

Precise and Polished Recipe Demonstrations

Useful Recipes and Ideas for a Commercial Food Business

Ask questions. Your personalized online student learning portal is a place where you can comment and get your questions answered.
Choose to get your Pure Joy Professional Certification and receive these bonuses:

Our experienced faculty. Online support via email, Monday – Friday 9am - 5pm MST, USA.

Access 24/7 to Pure Joy Planet's Online Community. Be invited to our private student Facebook group to connect, get advice, and network with instructors, alumni and current students.

Receive Your Beautiful Certificate saying that (your name) is Certified as a Level 1 Raw Food Chef by Pure Joy Culinary Academy (signed by Elaina Love)

Exclusive invitation to Pure Joy Academy's Alumni Retreats and Business Mastermind Events.
---
Delicious, nourishing, gluten-free, low-glycemic. Learn to be a Holistic Raw Food Chef. This Whole Body, Mind and Spirit Nutrition is perfect for individuals, families, cafes and catering businesses. Teach your clients the best and most integrative diet.
---
Get A Taste:
STUDENT REVIEW - Creamy Cilantro Soup -"It it was incredible! I loved it, I loved the flavour and texture (I added very little water) and I was wishing I had some raw crackers to have with it, next time. I would definitely serve this soup at a dinner party, 5 stars from me!"
---
Overview and Extras

Work At Your Own Pace or With a Pure Joy Academy Instructor
As part of the Certification process the Pure Joy Team provides guidance and feedback as you learn. The Professional Certification Program allows you to work on your own or have access to live chat anytime Monday to Friday 9-5pm MST.
Learning How to Shop
What are the best ingredients and where to shop for them? Learn how to outfit your kitchen like a pro with the top rated culinary tools and ingredients. You will gain access to our favorite brands and ingredients so you can feel confident you will get the best out of your recipes.
Join our Pure Joy Family!
Once you complete your Professional Certification, Pure Joy Academy offers job opportunities working with our alumni or in our production facility or as an independent instructor teaching classes in your own home town. Let's spread the health and pure joy message together!

As a Certified Pure Joy Chef you will be part of our Pure Joy Alumni database. This exclusive group provides an amazing opportunity to network and connect with others in this exciting culinary field. We have graduates from around the world who actively ask questions and post job opportunities. Elaina Love and the Pure Joy Academy Team are available daily to answer questions at anytime.
As a graduate, you will also be invited to our exclusive Pure Joy Alumni Summer Retreats!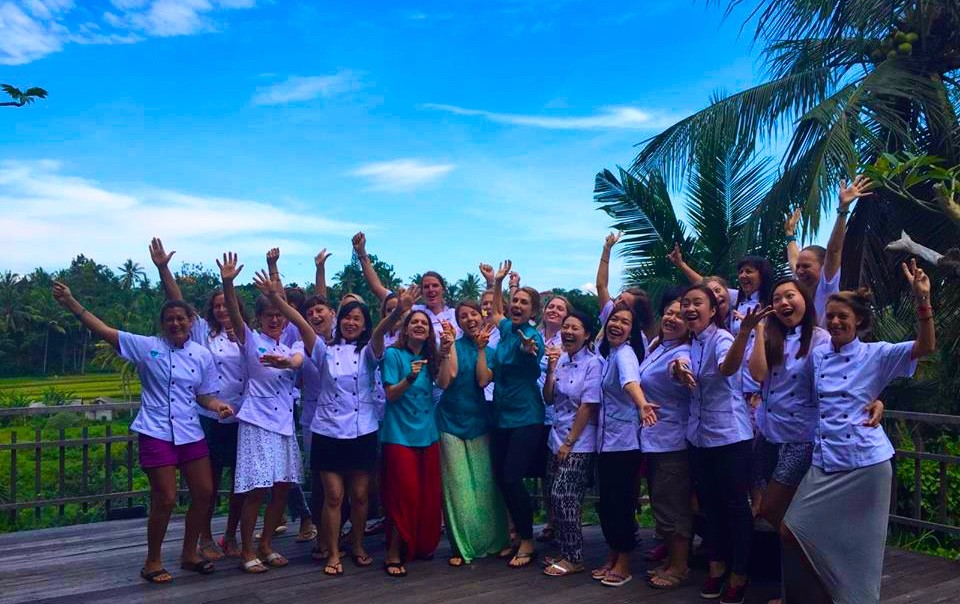 ---
What equipment will I need for this course?
A high powered blender (Vitamix or something similar)

A food processor (one that comes with a slicer/shredder blade is recommended)

A dehydrator is nice but not required (it's okay to bake your dehydrator recipes at 250F)

Large wooden (bamboo) cutting board

A juicer (nice but not required. A blender will work)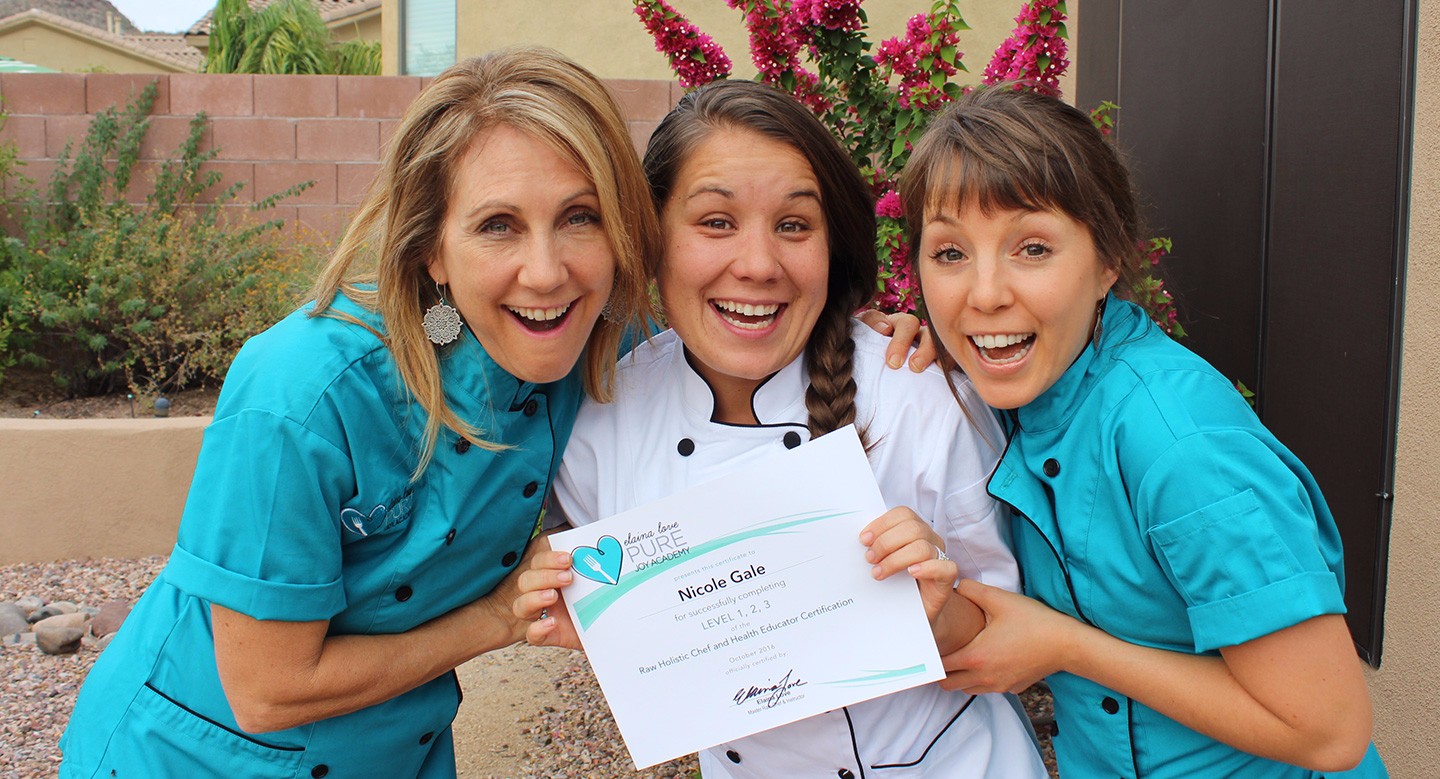 ---
Receive your name on a printable PDF Professional Certification signed by Elaina Love.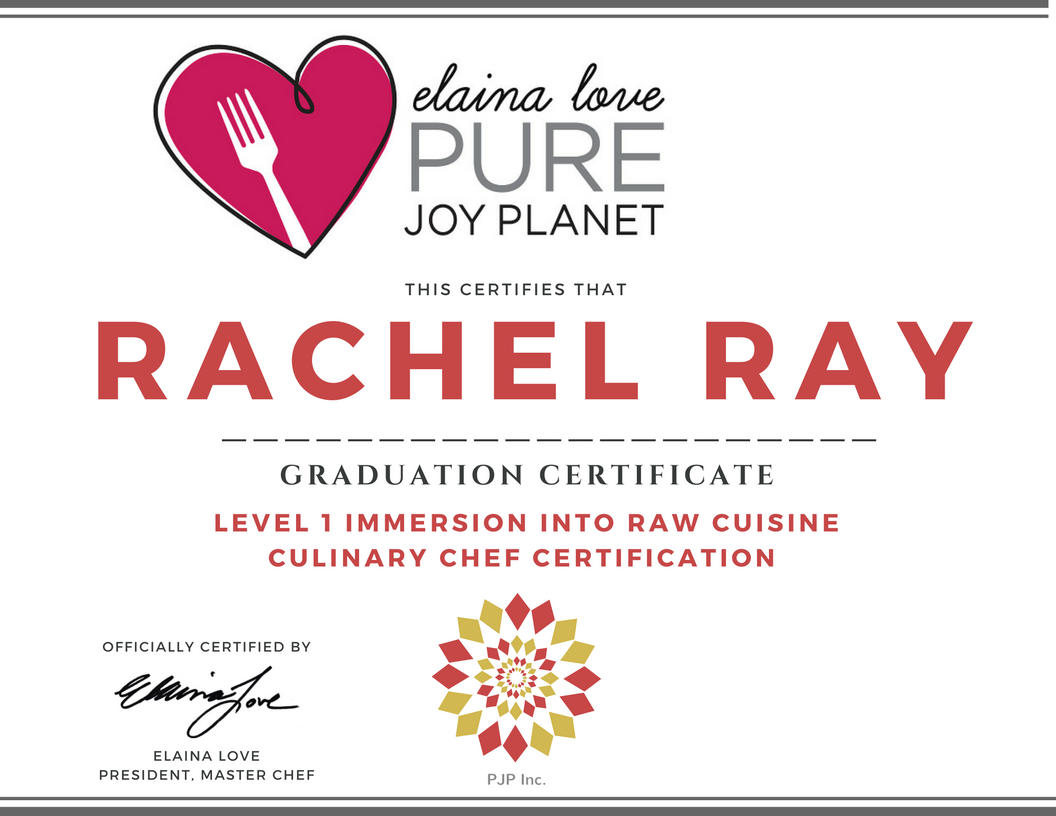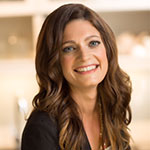 "Pure Joy Academy took my passion for food and healthy eating to the next level! From the daily lectures on conscious communication and thinking, to the demos and hands-on portion where you can literally taste the love energy that goes into preparing food…this invaluable experience has confirmed that I am a chef at heart who is here to help heal the world, one plant-based meal at a time! During my travels following the course, I have learned to eat more simply utilizing what is available, and my brain is constantly thinking, "how can I make this dish more raw or alive?!"
- Monique Bogni, NYC
WHAT ELSE OUR GRADUATES ARE SAYING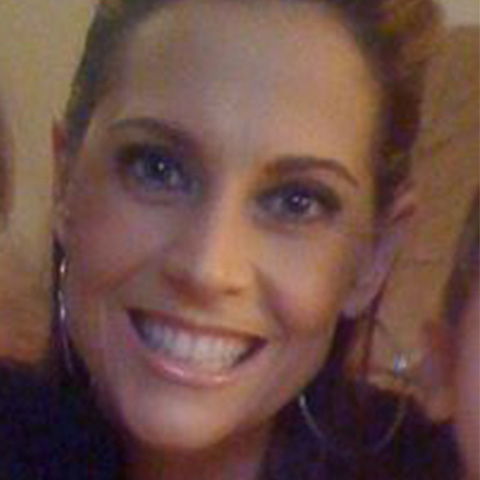 "I am absolutely loving my Chef Trainings! Each time I watch one of the online videos, I feel motivated and inspired to get in the kitchen and "cook"! Elaina has a beautiful way of expressing her vast knowledge about raw foods and nutrition in a way that feels inviting and supportive. Because of her genuine approach, I feel as though I know her even though we have yet to meet in person. One of my favorite recipes is the Rice Paper Spring Rolls with the Sunflower Pate! Wow! What a healthy, happy treat to bring to a party! And, the variations are endless. I really love it with the crunch of the daikon. I also really love the Chocolate Clusters. I try to keep them hand at all times.... they easily fill the need for the perfect sweet treat followed with a cup of herbal tea. Yummy! I love that Elaina encourages her students to have fun and play with the recipes. I found that sometimes I felt compelled to add more of 'this' and less of 'that' and each time my dish has turned out delightfully yummy! I have been a vegan for many years and I have wanted to learn how to include more raw foods into my life, yet I have felt afraid of failing until now. This course has sparked an inner belief in myself that had been asleep. Elaina's loving kindness is contagious and she delivers the recipes and nutritional information in a way that makes me want to keep making new recipes every day. This course has been such a gift for me! I highly recommend it to anyone who is looking to improve their lifestyle one recipe at at time! I am so grateful for the opportunity to share vegan treats with people and to watch them awaken to the wonderful world of plant based eating! Thank you so much!"
- Jennifer Vitalo
Your Instructor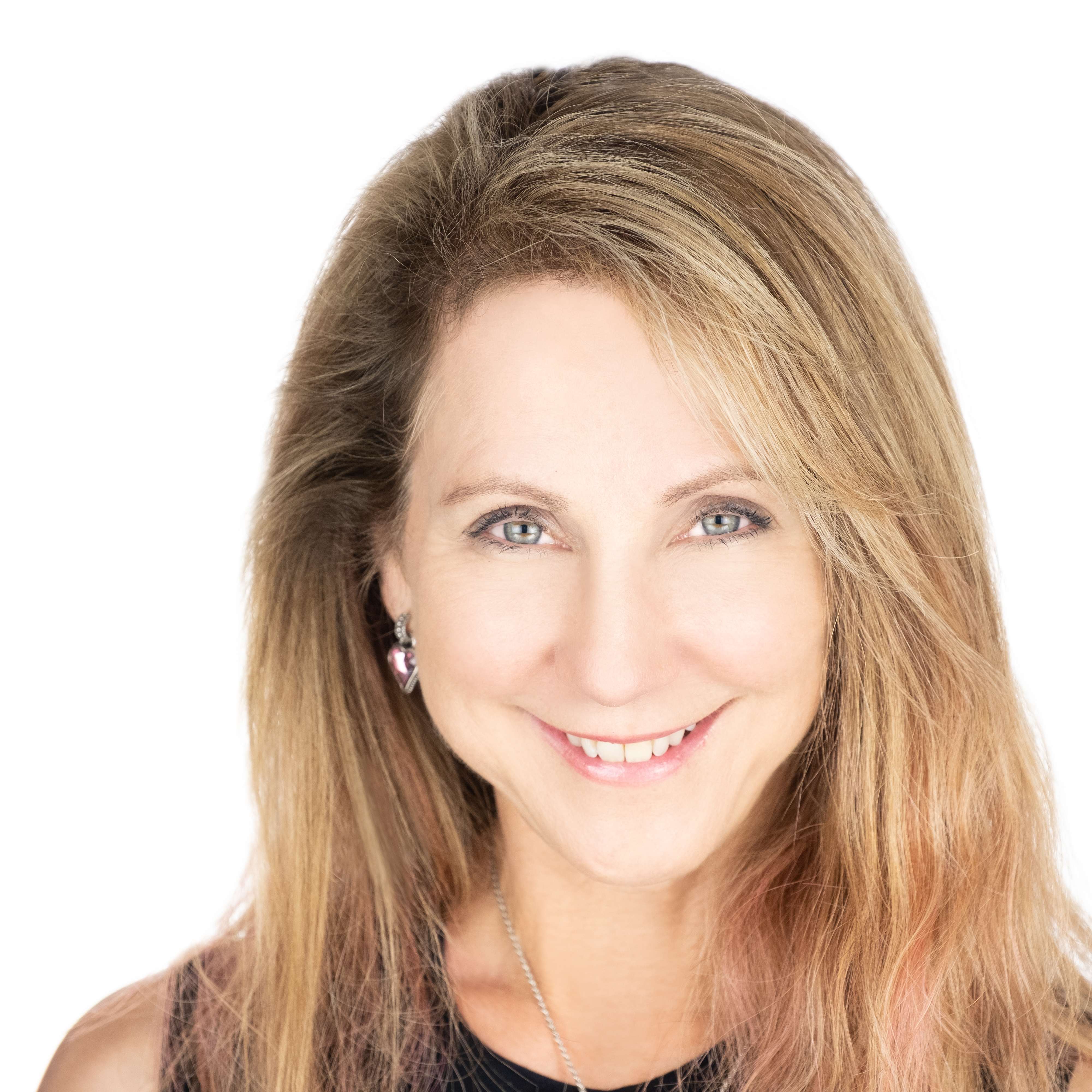 Elaina Love is a leading authority on nutrition and health. She's an author of 3 plant-based recipe books, a speaker, and an internationally renowned chef with over 20 years of experience. Elaina Love is the founder and director of Pure Joy Culinary Academy, a cutting-edge plant-based culinary arts and nutrition school. The Academy is designed to teach students how to prepare the best meals on the planet while healing and nourishing their bodies.
Over the last 20 years, Elaina's low glycemic, grain-free, full-flavored holistic recipes, and gourmet dishes have shaped the vegan food industry. She has coached and inspired hundreds of aspiring chefs and individuals who want to change their life, both in person and through her online programs.
Through whole, and mostly plant-based foods, cleansing, and fasting, Elaina has healed herself from a serious case of systemic candida, chronic fatigue, hormone imbalances during menopause and cleared up her severe skin problems. She is the creator and producer of the first-ever nut milk bag, The Amazing Nut Milk Bag, and continues to create new recipes and content for online courses and retreats.
Frequently Asked Questions
When does the course package start and finish?
The course starts now and never ends! It is a completely self-paced online course - you decide when you start and when you finish.
How long do I have access to the course?
How does lifetime access sound? After enrolling, you have unlimited access to this course for as long as you like - across any and all devices you own.
Can I book a one-on-one consultation wtih Elaina Love or one of the Pure Joy Culinary Academy staff?
Absolutely! We are here to help! As part of the certification program, we offer a 15 minute goal setting call with Elaina or one of the team. We are also available Monday - Friday from 9am - 5pm MST for questions during your coursework. Once you are ready to take your final verbal exam, you are required to book another call with Elaina!
If you have any tuition or course questions please contact Katelyn Louise directly at [email protected]