♥ About the Founder, Elaina Love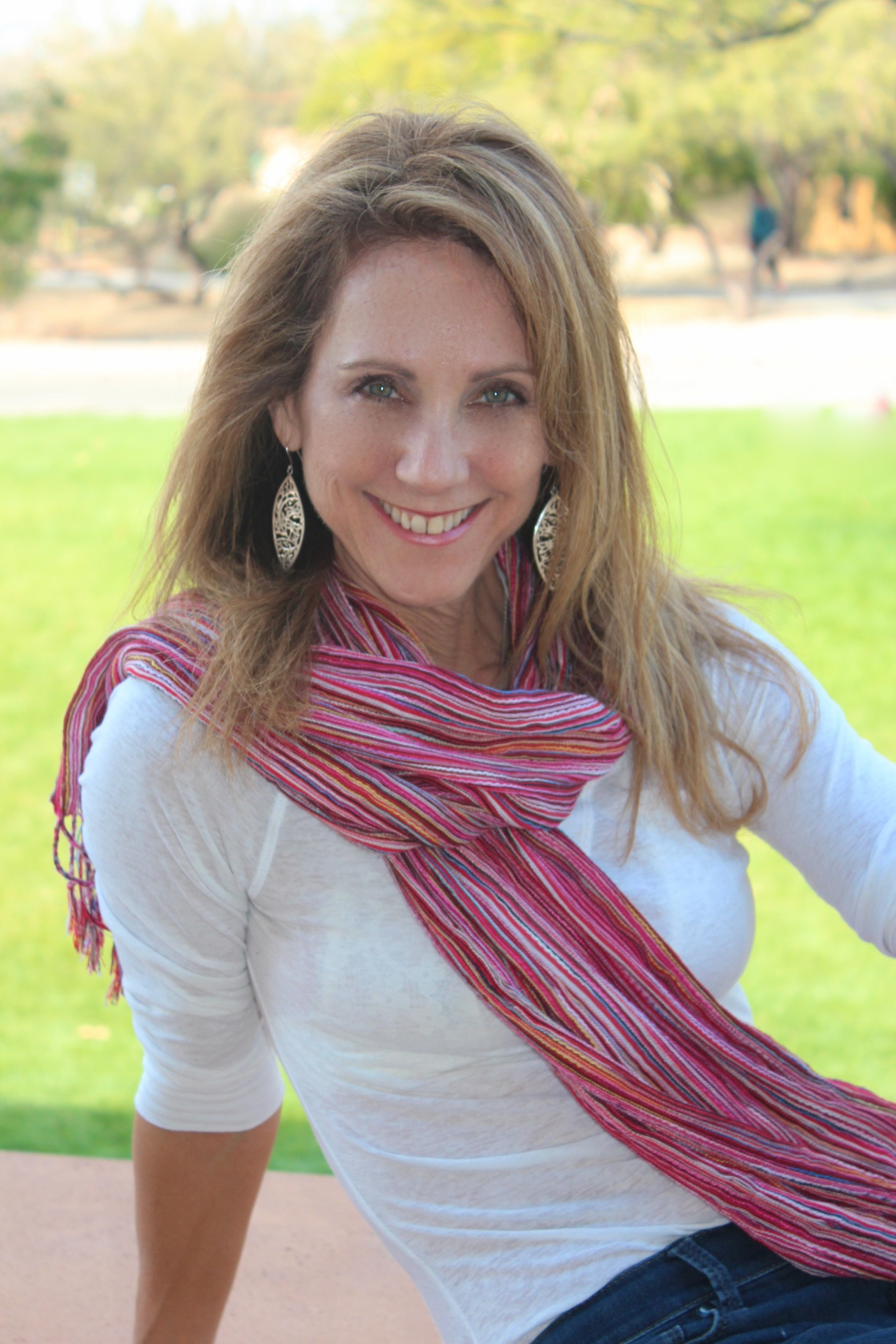 Elaina Love is a leading authority on nutrition and health. She's an author of 3 raw vegan recipe books, speaker, and internationally renowned chef with over 20 years of experience. Elaina Love is the founder and director of Pure Joy Culinary Academy, a cutting-edge plant-based culinary arts and nutrition school. The Academy is designed to teach students how to prepare the best meals on the planet while healing and nourishing their bodies.
Over the last 20 years, Elaina's low glycemic, grain-free, full flavored holistic recipes, and gourmet dishes have shaped the raw vegan food industry. She has coached and inspired hundreds of aspiring chefs and individuals who want to change their life, both in person and through her online programs.
Through raw foods, cleansing and fasting, Elaina has also healed herself from systemic candida, chronic fatigue, and severe skin problems. She is the creator of the first ever nut milk bag, The Amazing Nut Milk Bag.
---
♥ About the Pure Joy's Director, Katelyn Louise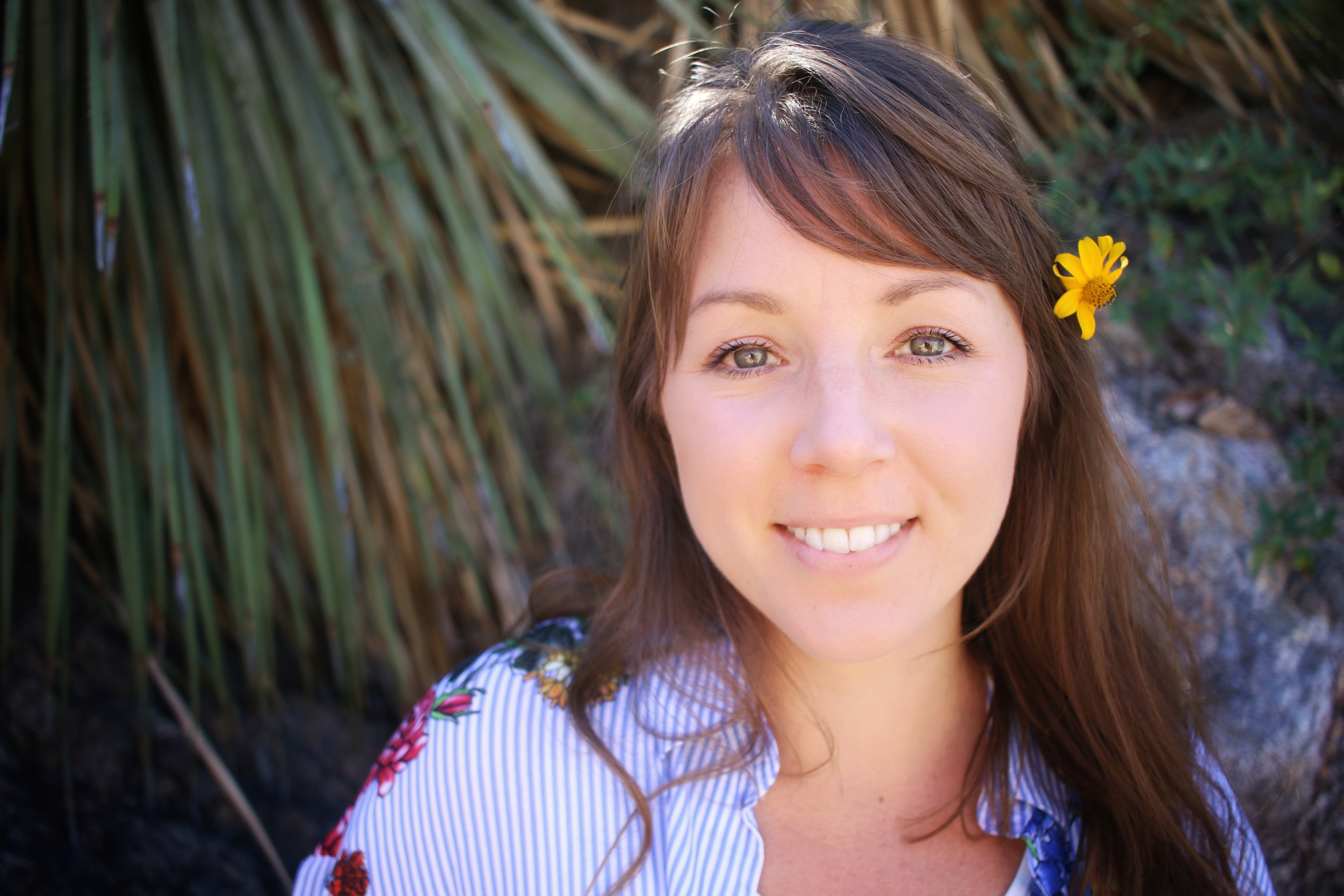 Katelyn [AKA Kate specializes in healing autoimmune through low-glycemic, gluten-free, plant-based foods, with an emphasis on medicinal herbs, medicinal mushrooms and superfoods.She is passionate about detox since she was able to renew her health through cleansing and nourishing her own body.
Kate has taught and facilitated plant-based chef trainings, detox retreats, classes and workshops around the world for years. She is a private chef and works with clients one-on-one to help them transition to a healthier gluten and grain free diet with delicious alternatives. She'll show you the top superfoods and which ones you should start with, how to make healing Medicinal Elixirs using herbal medicine and tonic teas, everything you need to know about medicinal mushrooms, adaptogens and why you need them to heal your gut and boost your immunity.
---
♥ About Pure Joy Instructor, Ali Stringer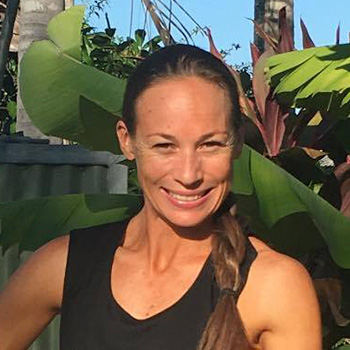 Ali Stringer is a Pure Joy Certified Food Chef & Fitness/Lifestyle Trainer. Ali is an award winning body builder and competes as a Plant-Based Athlete. She loves teaching and sharing her fitness & food lifestyle with others. Ali is a married mother of two beautiful boys living in Darwin, Australia. Ali will be guiding you through some awesome workouts that you can tailor to your specific fitness goals.

Ali discovered Plant-based living during one of her trainings and has never looked back. This diet change helped her to win her next competition and fall in love with the Pure Joy way of eating. As our busy mom of 2 boys and master food prepper, Ali will guide you through how to plan out your weekly menus, prep food for the week, and cater to all palates (including kids and husbands!)
---
♥ About Pure Joy Instructor, Monique Bogni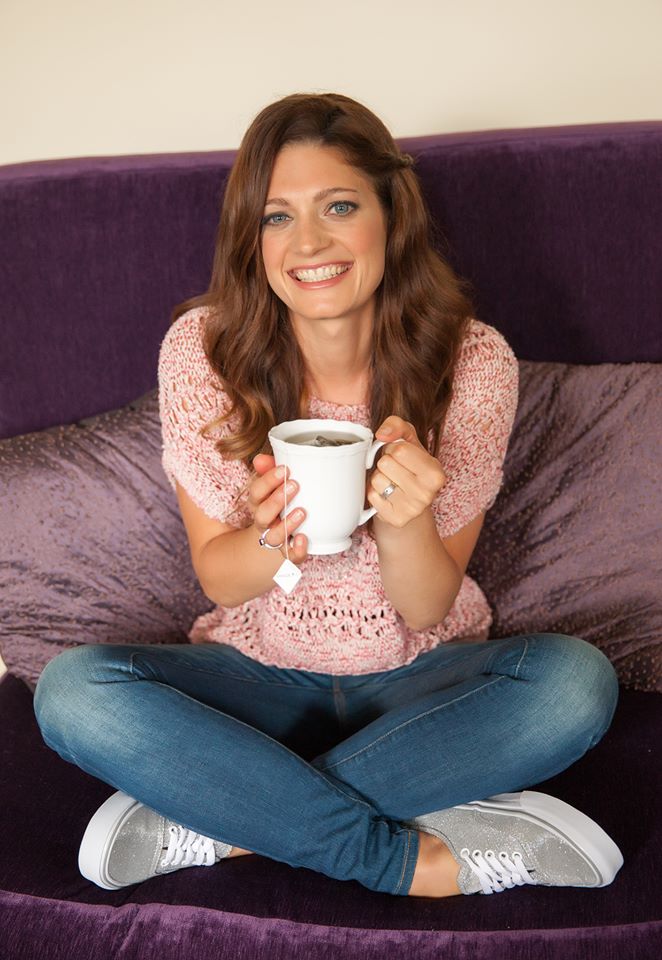 Monique is a certified nutrition coach and Pure Joy Academy Instructor who specializes in teaching her students how to makeover their favorite "naughty" pastries, cakes and sweet treats into delicious and healthy alternatives. She currently teaches gluten-free and nut free dessert classes in New York City.
---
Together we continue to transform our own health and offer the most cutting edge, up to date protocols and nutrition programs for anything from our culinary trainings, fasting, liver flushing, candida cleansing and Plant-based Love (aka Boot) Camps and Wellness Retreats.