---
History of Pure Joy Planet
Elaina Love started Pure Joy Planet in 1998 after she discovered the healing power of raw foods in 1997 while on a personal health transformation. Her 1-year journey into 100% raw foods, a colon cleanse and reading as many raw food books as she could find inspired her to start a raw food delivery service. She made vegan-raw food desserts, breakfast foods, salads, cheeses, entrees and crackers for a base of clientele in the San Francisco Bay Area out of her own kitchen. She then wrote her first recipe book, Elaina's Pure Joy Kitchen Book 1 (featuring every day 100% raw food recipes) which sold thousands of copies and in 2000 completed the second volume. Both are recently updated and still available on Pure Joy Planet. After that, Elaina created the Amazing Nut Milk Bag to solve her problem of using a metal strainer to make nut milk. It also came in handy to strain the excess liquid out of her juice pulp when she was using her Champion Juicer. In 1999 Elaina started teaching classes in the Bay Area and had a fully functioning website which sold all of her products and promoted her recipes and classes. In 2000, she was hired by Living Light Culinary Arts Institute as a part time instructor, where she worked for 10 years while continuing to run Pure Joy Kitchen's catering business, courses and store. The name eventually changed to Pure Joy Planet in 2005 to embrace the growing vision from food-focused to a more holistic embrace of offering information, products and courses that support healthful living and a happy planet.
From 2010 to current day Elaina has been directing the Pure Joy Culinary Academy in places like Bali, Ecuador, Singapore, Hong Kong and the USA, which teaches people how to be plant-based raw food chefs, instructors and business owners.
---
♥ About the Founder, Elaina Love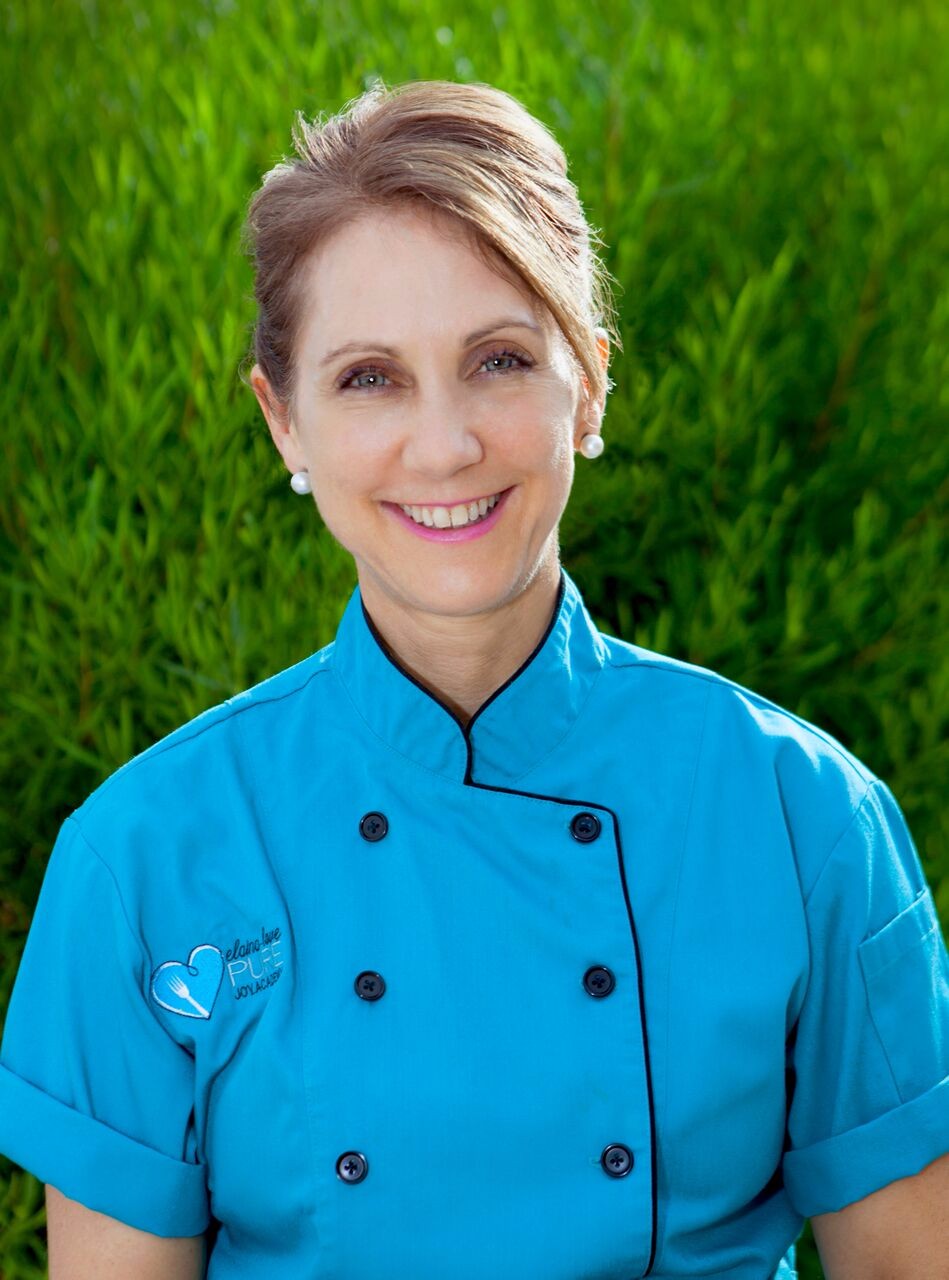 Elaina Love is a leading authority on nutrition and health. She's an author of 3 raw vegan recipe books, speaker, and internationally renowned chef with over 20 years of experience. Elaina Love is the founder and director of Pure Joy Culinary Academy, a cutting-edge plant-based culinary arts and nutrition school. The Academy is designed to teach students how to prepare the best meals on the planet while healing and nourishing their bodies.
Over the last 20 years, Elaina's low glycemic, grain-free, full flavored holistic recipes, and gourmet dishes have shaped the raw vegan food industry. She has coached and inspired hundreds of aspiring chefs and individuals who want to change their life, both in person and through her online programs.
Through raw foods, cleansing and fasting, Elaina has also healed herself from systemic candida, chronic fatigue, and severe skin problems. She is the creator of the first ever nut milk bag, The Amazing Nut Milk Bag.
---
PURE JOY TEAM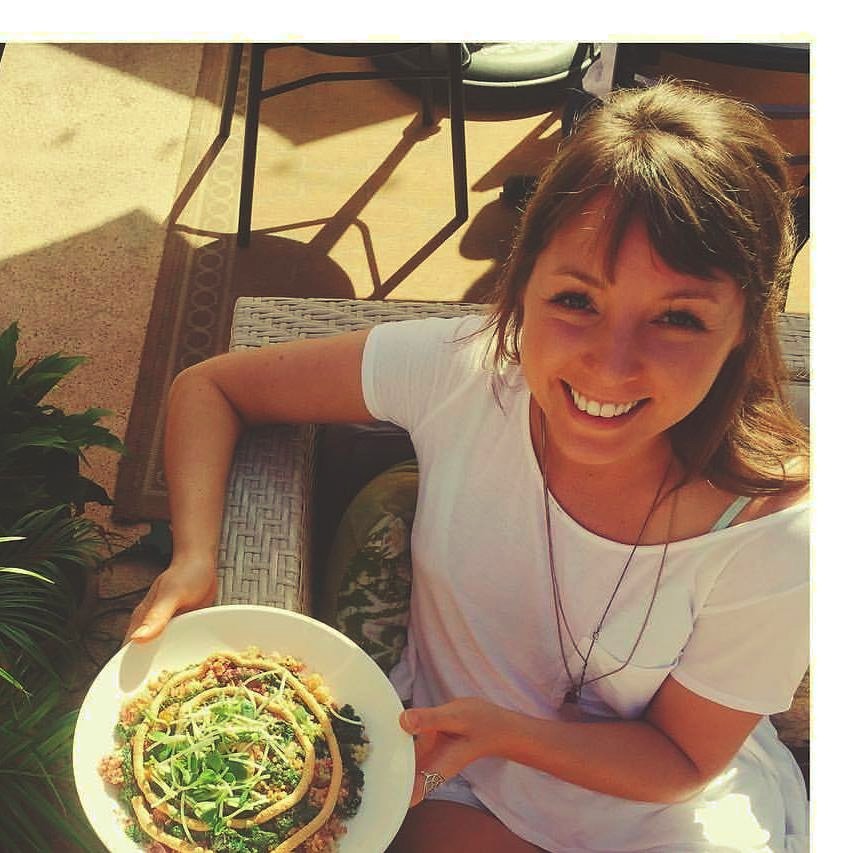 Katelyn Louise is Pure Joy Planet's Director. Her specialty is in healing the gut from autoimmune, bacteria and hormonal imbalances. She loves teaching her clients how to use delicious low-glycemic, gluten-free, plant-based foods, and superfoods for optimal health. She is also a private chef and works with clients one-on-one on their health journey
---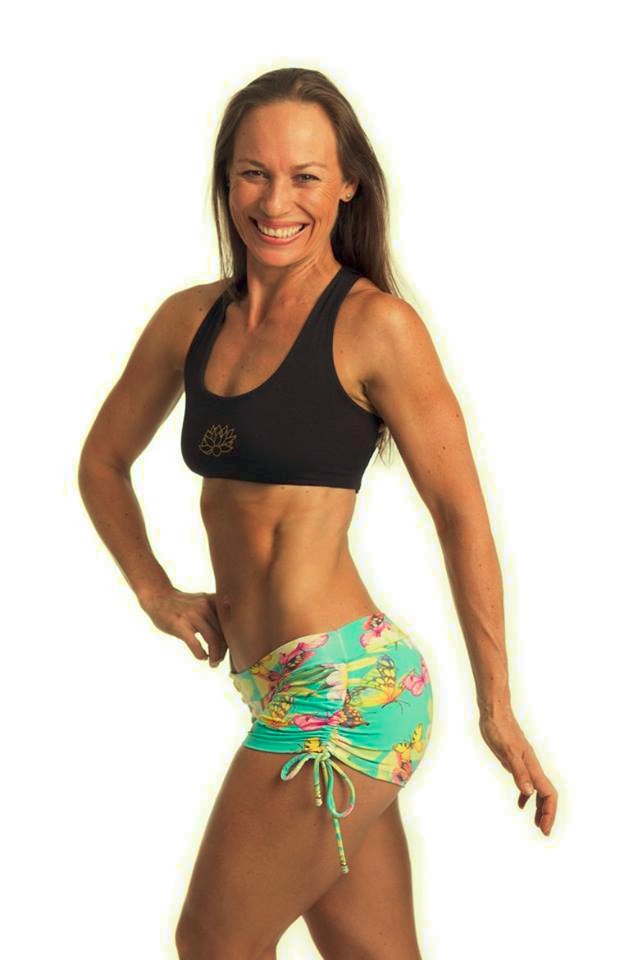 Ali Stringer (aka ABSolutely Stringer) is Pure Joy Academy's rockstar fitness coach. She is based in Australia and a frequent fitness model competitor, winning multiple age group competitions. She is passionate about a plant-based lifestyle for increasing strength and endurance through her fitness programs. She has is also a Pure Joy Academy Graduate and Raw Food Chef. You will find her coaching our participants in our infamous Love Camp Program.
---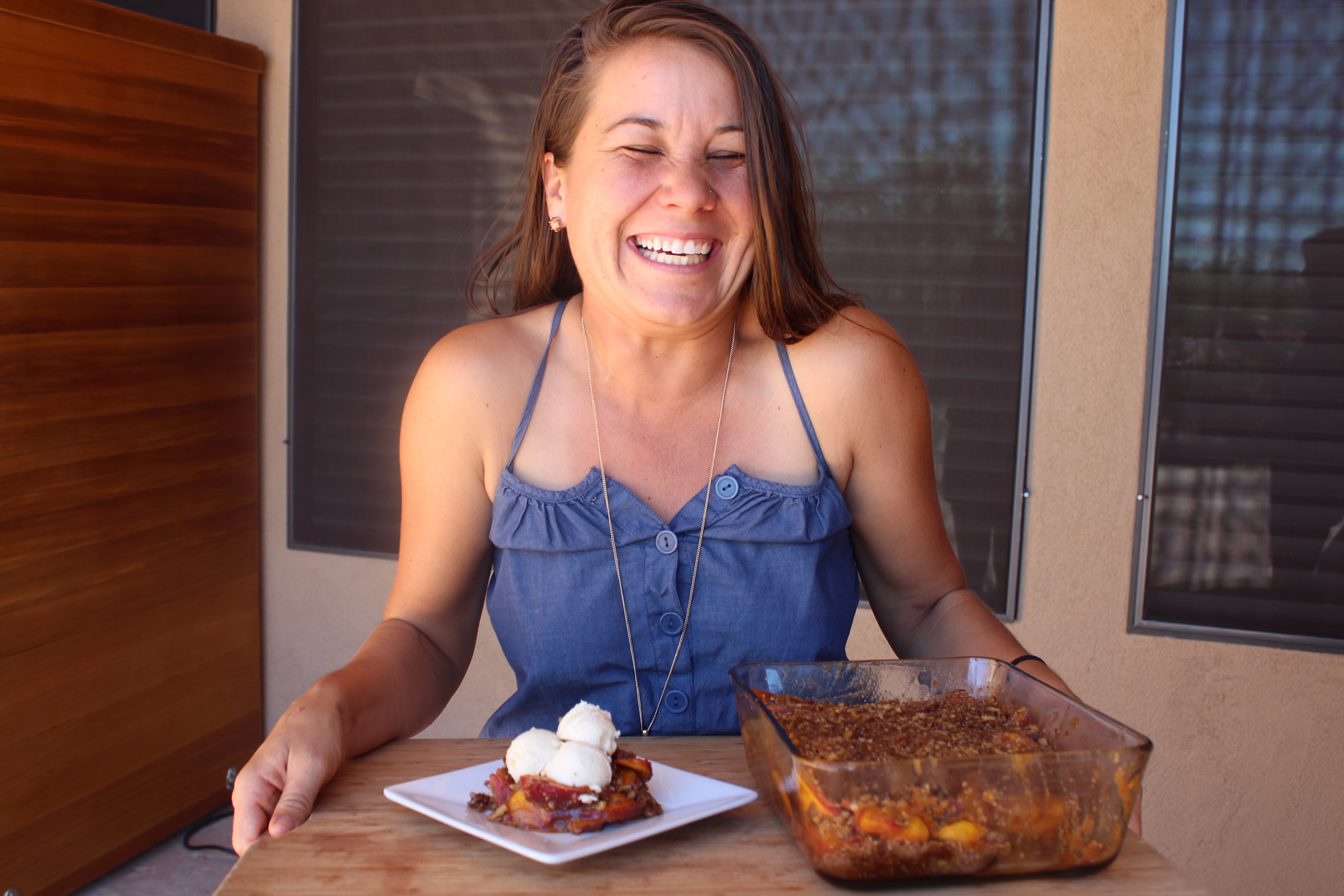 Nicole Gale is our store manager and brings her own Pure Joy into the room always with a big smile to greet you. She's our biggest cheerleader and loves trying out our latest supplements and superfoods.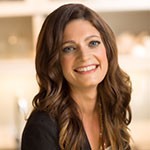 Monique is a certified nutrition coach and Pure Joy Academy Instructor who specializes in teaching her students how to makeover their favorite "naughty" pastries, cakes and sweet treats into delicious and healthy alternatives. She currently teaches gluten-free and nut free dessert classes in New York City.
---
Together we continue to transform our own health and offer the most cutting edge, up to date protocols and nutrition programs for anything from our culinary trainings, fasting, liver flushing, candida cleansing and Plant-based Love (aka Boot) Camps and Wellness Retreats.