We love that you are invested growing our global tribe with us. You are an essential, perfect piece to The PURE JOY puzzle. You are a unique soul, and your contribution matters! Other's need what you have to teach them, you can make a big difference when you show up and share a part of yourself.

---
History of Pure Joy Planet
Elaina Love started Pure Joy Planet in 1998 after she discovered the healing power of raw foods in 1997 while on a personal health transformation. Her 1-year journey into 100% raw foods, a colon cleanse and reading as many raw food books as she could find inspired her to start a raw food delivery service. She made vegan-raw food desserts, breakfast foods, salads, cheeses, entrees and crackers for a base of clientele in the San Francisco Bay Area out of her own kitchen. She then wrote her first recipe book, Elaina's Pure Joy Kitchen Book 1 (featuring every day 100% raw food recipes) which sold thousands of copies and in 2000 completed the second volume. Both are recently updated and still available on Pure Joy Planet. After that, Elaina created the Amazing Nut Milk Bag to solve her problem of using a metal strainer to make nut milk. It also came in handy to strain the excess liquid out of her juice pulp when she was using her Champion Juicer. In 1999 Elaina started teaching classes in the Bay Area and had a fully functioning website which sold all of her products and promoted her recipes and classes. In 2000, she was hired by Living Light Culinary Arts Institute as a part time instructor, where she worked for 10 years while continuing to run Pure Joy Kitchen's catering business, courses and store. The name eventually changed to Pure Joy Planet in 2005 to embrace the growing vision from food-focused to a more holistic embrace of offering information, products and courses that support healthful living and a happy planet.
From 2010 to current day Elaina has been directing the Pure Joy Culinary Academy in places like Bali, Ecuador, Singapore, Hong Kong and the USA, which teaches people how to be plant-based raw food chefs, instructors and business owners.
---
Our Mission

Pure Joy Planet is an innovative plant-based food development and wellness coaching company operated by Elaina Love and Katelyn Louise, which facilitates a live and on-line niche culinary school. We cater to vegan, gluten, grain and dairy-free, plant-based keto, paleo and flexitarian followers.
We help women get to the root cause of their health problems, weight gain, and hormonal imbalances by accessing the emotional triggers around food and their health.
To teach our clients how to have a balanced, healthy lifestyle that is tailored to their unique health and nutrition needs. Through our online courses, coaching programs, retreats, and other live events, we bring the power of preparing our own food back to you.
---
Our Vision
Pure Joy Academy is an international culinary school offering classes, courses, and certifications, as interactive instruction and virtually. Founded by Chef Elaina Love in 2010, Pure Joy Academy has trained over 1000 students from all over the world. Our courses and certifications offer the highest quality of interactive learning in raw, plant-based, and ketogenic culinary arts that focus on real nutrition for the healing chef.
Through our immense recipe development knowledge in the alternative diet industry (plant-based, keto, gluten-free), my business is now expanding into the food product industry to help bring healthy 100% organic whole foods that are convenient and doesn't sacrifice taste so that women, mothers, families, can enjoy their food while contributing to their long term health.
---
♥ About the Founder, Elaina Love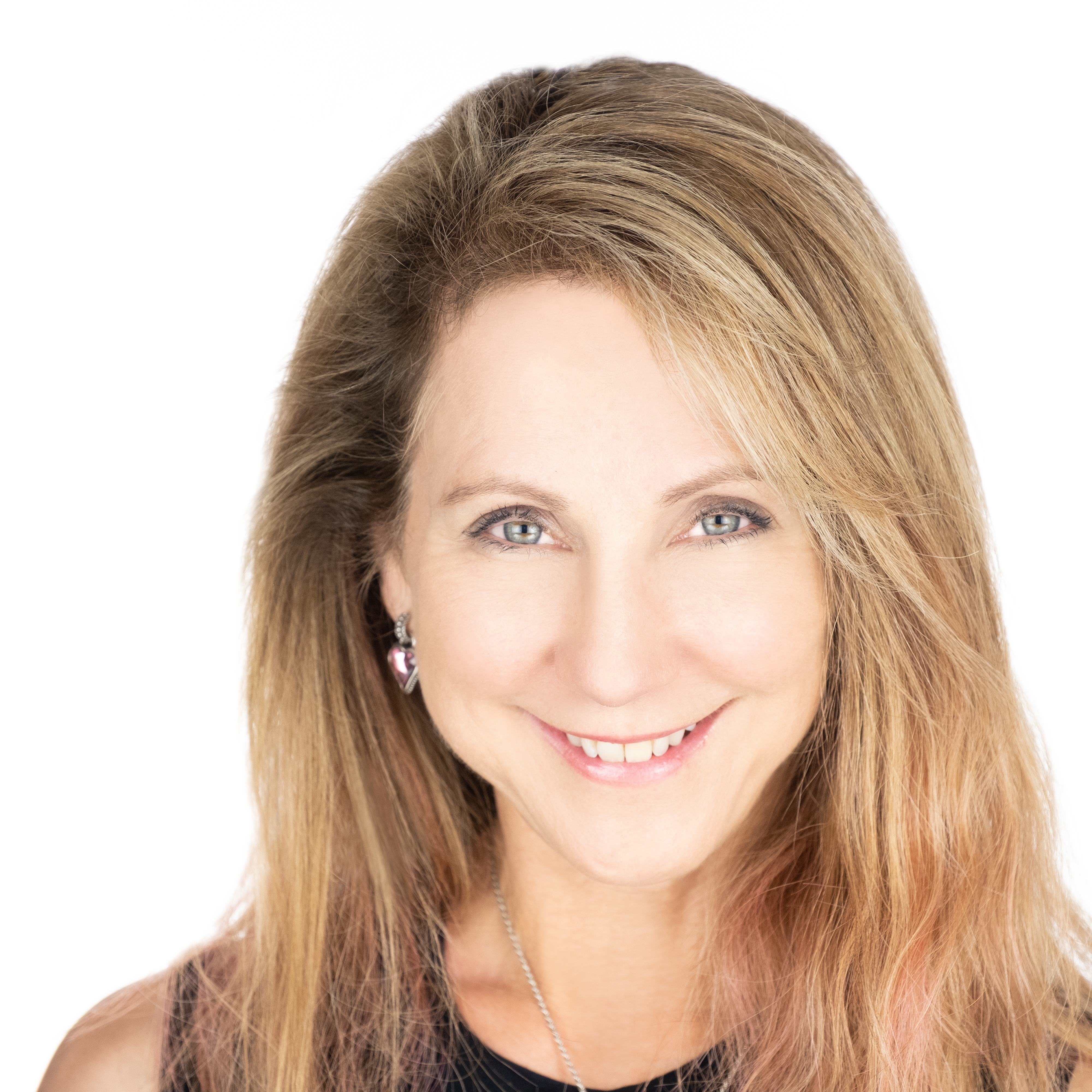 Elaina Love is a leading authority on nutrition and health. She's an author of 3 raw vegan recipe books, speaker, and internationally renowned chef with over 20 years of experience. Elaina Love is the founder and director of Pure Joy Culinary Academy, a cutting-edge plant-based culinary arts and nutrition school. The Academy is designed to teach students how to prepare the best meals on the planet while healing and nourishing their bodies.
Over the last 20 years, Elaina's low glycemic, grain-free, full flavored holistic recipes, and gourmet dishes have shaped the raw vegan food industry. She has coached and inspired hundreds of aspiring chefs and individuals who want to change their life, both in person and through her online programs.
Through raw foods, cleansing and fasting, Elaina has also healed herself from systemic candida, chronic fatigue, and severe skin problems. She is the creator of the first ever nut milk bag, The Amazing Nut Milk Bag.
---
♥ About the Pure Joy's Director, Katelyn Louise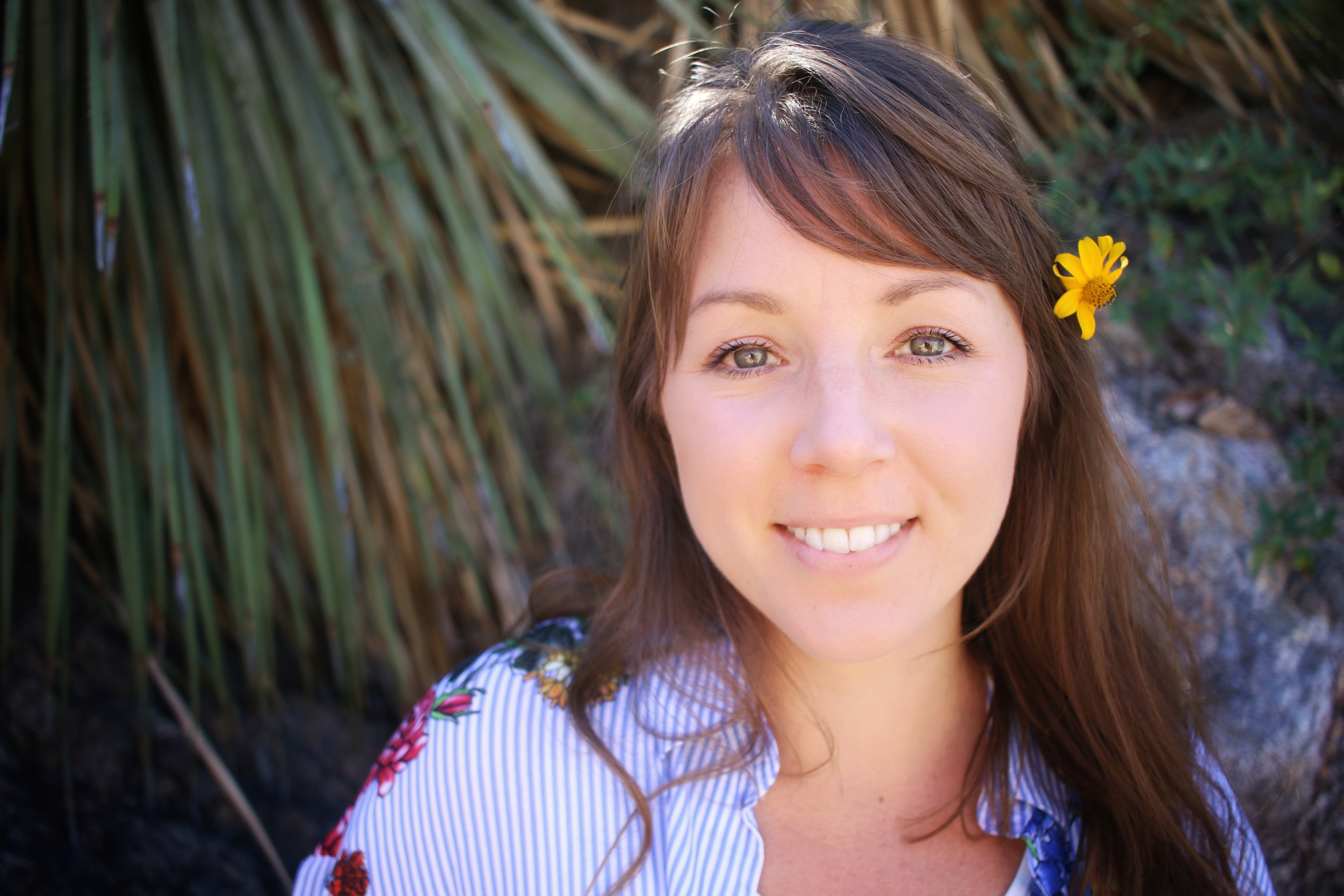 Katelyn [AKA Kate specializes in healing autoimmune through low-glycemic, gluten-free, plant-based foods, with an emphasis on medicinal herbs, medicinal mushrooms and superfoods.She is passionate about detox since she was able to renew her health through cleansing and nourishing her own body.
Kate has taught and facilitated plant-based chef trainings, detox retreats, classes and workshops around the world for years. She is a private chef and works with clients one-on-one to help them transition to a healthier gluten and grain free diet with delicious alternatives. She'll show you the top superfoods and which ones you should start with, how to make healing Medicinal Elixirs using herbal medicine and tonic teas, everything you need to know about medicinal mushrooms, adaptogens and why you need them to heal your gut and boost your immunity.
---
♥ About Pure Joy Instructor, Ali Stringer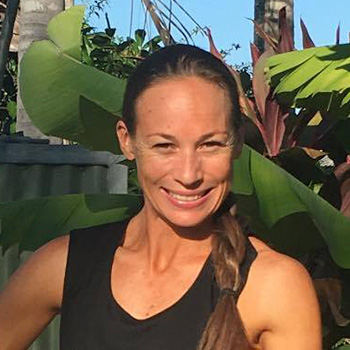 Ali Stringer is a Pure Joy Certified Food Chef & Fitness/Lifestyle Trainer. Ali is an award winning body builder and competes as a Plant-Based Athlete. She loves teaching and sharing her fitness & food lifestyle with others. Ali is a married mother of two beautiful boys living in Darwin, Australia. Ali will be guiding you through some awesome workouts that you can tailor to your specific fitness goals.

Ali discovered Plant-based living during one of her trainings and has never looked back. This diet change helped her to win her next competition and fall in love with the Pure Joy way of eating. As our busy mom of 2 boys and master food prepper, Ali will guide you through how to plan out your weekly menus, prep food for the week, and cater to all palates (including kids and husbands!)
---
♥ About Pure Joy Instructor, Monique Bogni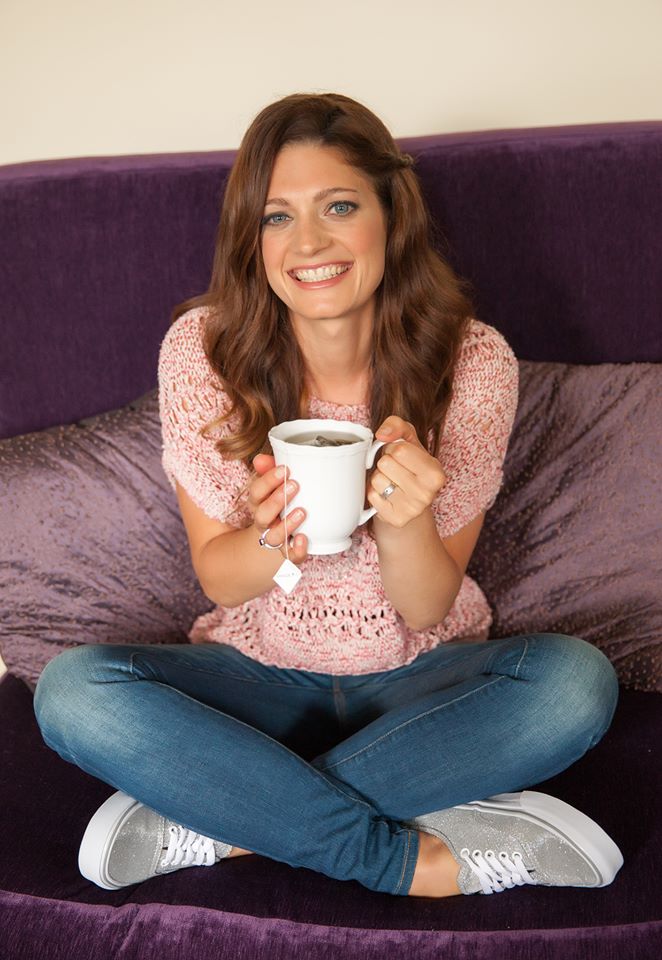 Monique is a certified nutrition coach and Pure Joy Academy Instructor who specializes in teaching her students how to makeover their favorite "naughty" pastries, cakes and sweet treats into delicious and healthy alternatives. She currently teaches gluten-free and nut free dessert classes in New York City.
---
Together we continue to transform our own health and offer the most cutting edge, up to date protocols and nutrition programs for anything from our culinary trainings, fasting, liver flushing, candida cleansing and Plant-based Love (aka Boot) Camps and Wellness Retreats.
---
What is the Future Vision of Elaina Love's Pure Joy Planet Inc.?
Launch our healthy Plant-based + Gluten-free + Keto Friendly product line
Open our Eco-Retreat Center
Have Pure Jy Culinary Academy's in 50 communities within the next 5 years.
Run adjoining Pure Joy Kitchen (Cafe's) in all locations in the next 1- 10 years.
Facilitate yearly Mastermind Training Retreats for our Graduates and Branch Owners in a beautiful location to connect our business community (includes additional business trainings, newest techniques, nutrition information, recipes and current market trends)
Create access to healthy plant-based foods by opening cafes and communities worldwide (one in every city). To teach people that living simply can heal themselves and the world.
---
The Pure Joy Planet Lifestyle
Our recipes and approach are prepared in ways that heal, nourish and sustain a long-term health and vitality for individuals and the planet.
PJP is more than a culinary school, it's a community driven mission that connects Wellness Warriors together. We invite those who are passionate and driven to spread the plant-based healing lifestyle across the world.. These Wellness Warriors are not afraid to step outside their comfort zone, to serve the greater good of individuals and this planet.
---
Our Core Values
Our fundamental drive is to help people heal the planet, and their bodies, minds and spirits.
We believe that Pure Joy is everyone's birthright and can be achieved with proper plant-based nutrition, detoxification, a healthy frame of mind and emotional support, What we eat is only part of it. The spiritual, emotional and physical side must be invited into our circle to achieve ultimate health and well-being.
We believe practicing all aspects of health (body, mind and spirit) should be included in every member of our teams and each student's daily practices.
Join Our Pure Joy Tribe! Follow us on social